The DeGen Bible to Financial Freedom - Vol. 4
Week 4 July - 8 July 2022
We will not surrender - Mars Captain
---
🧠 Observations
Total horizontal development data-wise. But total MC briefly moved back to 1T. 👀
Quiet week, if we don't follow Voyager bankruptcy, or 3Arrows brothers' disappearance. 😪
Pay attention to Sri Lanka's default, Russo-Ukrainian war, and further inflation attacking major economies. Looks like crypto doesn't care about macro unrest anymore, which is a good thing. ❤️
---
💵 Stablecoin & Market Landscape
(Last 7 day average) Stablecoin market share remains EXTREME high in reference to the total crypto market capitalization. 15.68% of stablecoin (151.7B) on 0.95T crypto market.
Stablecoin % stayed high throughout the last 7 days, now at 15.68%. Flattening trend continues 🤔
Reminder: Mid-NOV 2021, this percentage was around 4ish% with a 3T total MC. Now we are at 15ish% with a 0.99ishT total MC.
Now at 950B, regained a bit the MC, but we still have some macro events ahead, most notably the FOMC on 25-26 JUL. 🤮
Reminder, we are at the lowest point in the last 365 days for the whole month of July.
Extreme high correlation US Stock x Crypto by CaptainMars on TradingView.com
Can't decoupling continue? This week moved back up to 0.8ish. I really hate investors taking crypto as stock. Why crypto if it's just another stock? Come on! 😠
Layer 2 summer? Both Arbitrum and Optimism are doing good. Bankless is pumping L2 Summer if you look for speculating narratives. 🎄
Wen developed world's folks crying for 8-10% inflation, they just don't care what's going on in some other parts of the world. BTC is the holy grail against inflation. 🤦‍♂️
Ethereum is king, Polkadot is queen? This diagram shows us which are bluechips! 💙
---
🔢 Index
Ummm, pumped up to 20ish this week. That's a lot for a bear market if you compare it to F&G index? Doesn't look very natural... 🤔
Remain 10ish. That makes sense 🧊
---
📰 Current affairs
Bitcoin: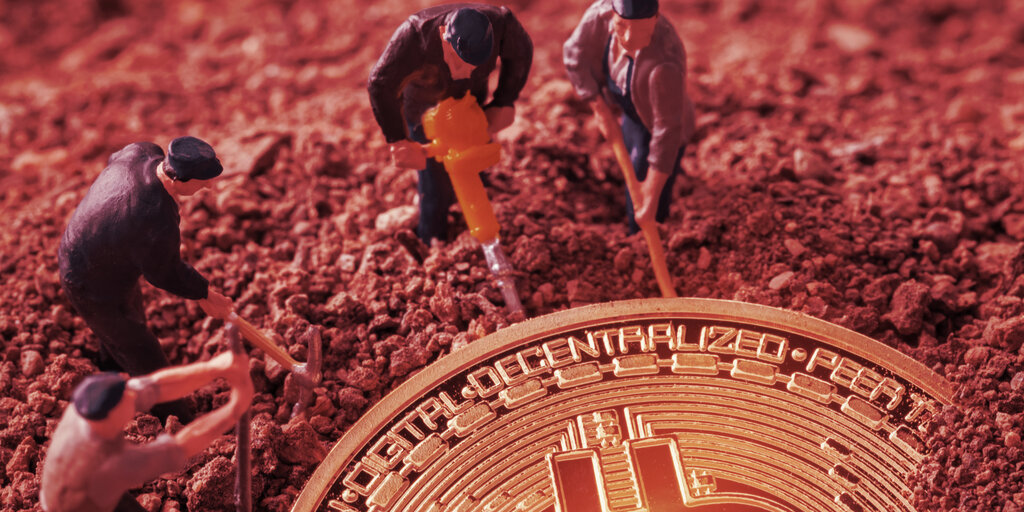 Ethereum: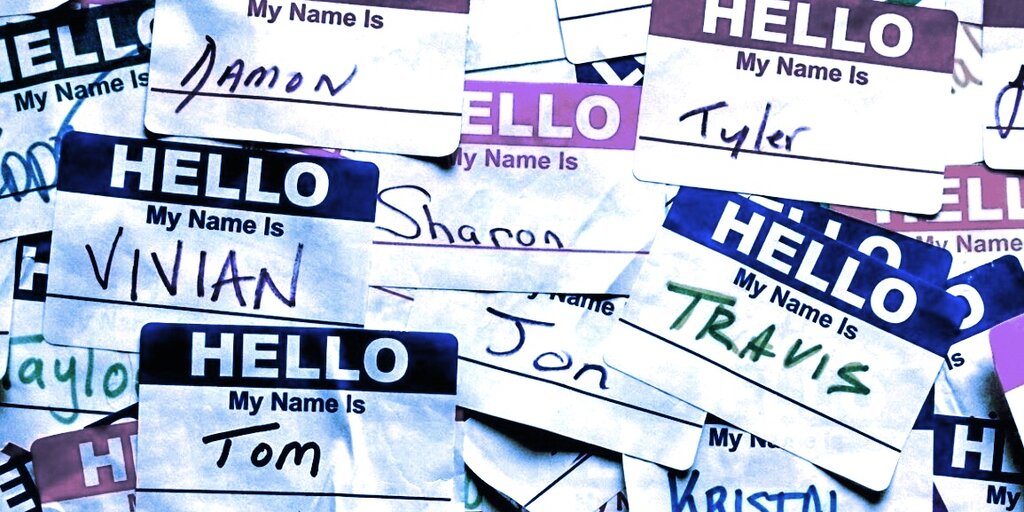 Layer 1s & DeFi: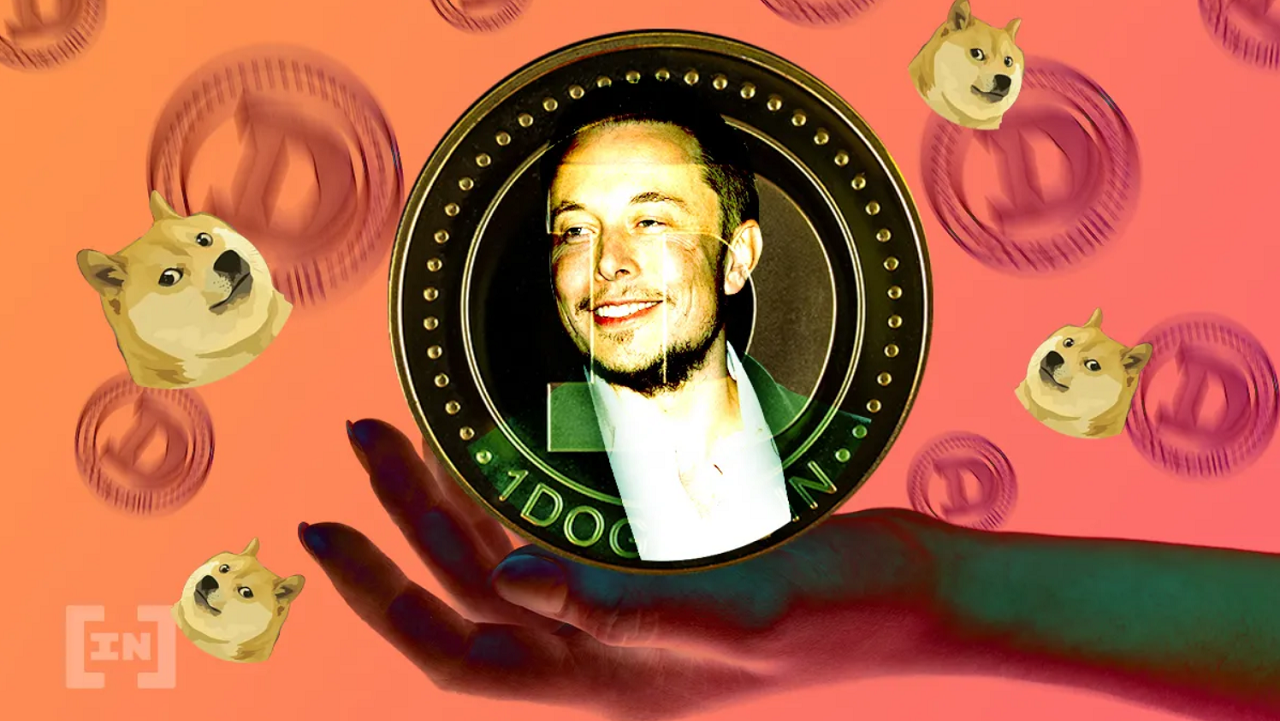 NFTs & Metaverse:
Macro Economy & Regulations:
https://www1.hkexnews.hk/listedco/listconews/sehk/2022/0703/2022070300118_c.pdf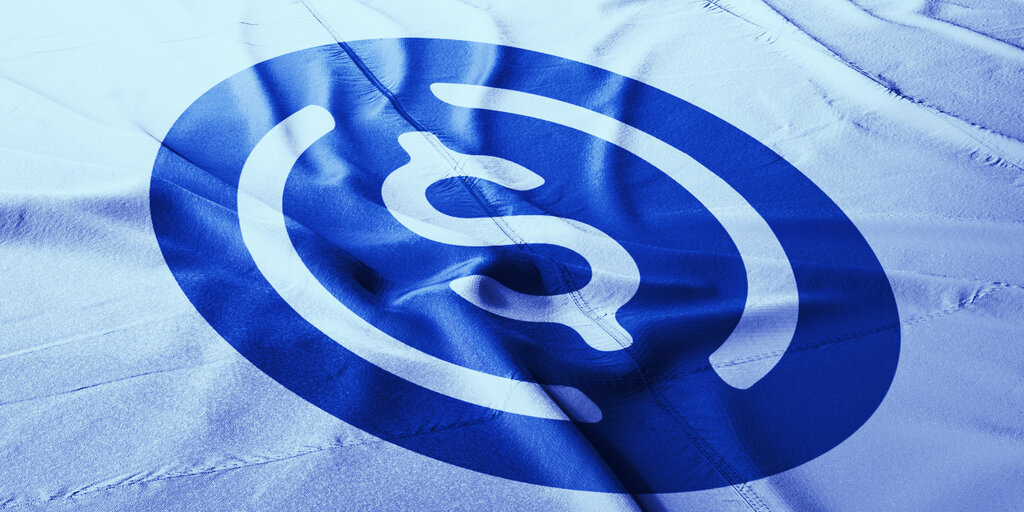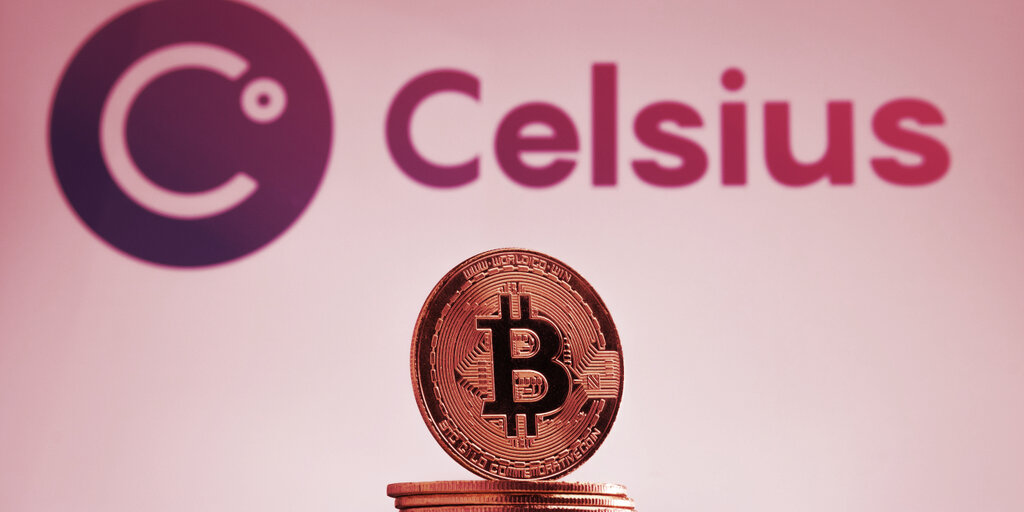 Interesting Tweets:
Research Reports & Videos (DYOR):