The DeGen Bible to Financial Freedom - Vol.46
Adoption in Nigeria, Turkey, South America growing; Binance FUD size is no size. The last two weeks witness some concluding statements of major crypto nukes last year, Celsius, BlockFi, FTX, they all are having some progress to certain degree of solvency.
Week 16 September - 29 September 2023
---
Better, Faster, Stronger - Mars Captain
---
🧠 Observations
The last two weeks witness some concluding statements of major crypto nukes last year, Celsius, BlockFi, FTX, they all are having some progress to certain degree of solvency. This is good, at least it is not getting worse, good market bottom indicators.
Captain loves grassroots, so adoption in Nigeria, Turkey, South America is my best friends. Singapore? (Did you see FTX and 3 arrows?) Hong Kong? (LOL, JPEX, what a joke.) Japan? (More hopeful, but shall we forget Mt.Gox?) Any adoption is grassroots, the top down approach is just to tax mature market/business, bottom up is a true evaluation of success. Regulation cheerleaders, good luck working for the governments.
At this point, Binance FUD size is no size. If LUNA had been less cocky and held like Binance, the algorithmic stablecoin alchemy would have been too big to short. After all these dear lessons in crypto experience, we all have to realise that landing a big idea isn't shiney, it's scars and tears. When people loot you with guns, you need to swallow the pain and keep whatever to grow more distributed and decentralised. That's how the French built their nuclear power independence and the Chinese built their atomic bomb. You are a winner as long as you are standing, not defeating others.  
---
💵 Stablecoin & Market Landscape
Stablecoin market share remains high in reference to the total crypto market capitalization. 11.05% of stablecoin (123.5B) on 1.11T crypto market.
Reminder: Mid-NOV 2021, this percentage was around 4ish% with a 3T total MC. Now we are at 12ish% with a 1ishT total MC.
Now at 1.11T.  Still hanging around on the 1T level. Going steady.
Reminder, June and Nov 2022 witnessed a bottom of 800ish B MC vis-a-vis the market's top in NOV 2021 at 3T.
Infographics
Until now, Captain is convinced that SOL won't be defeated easily just because of FTX selloff, as much as BNB won't collapse as it's itself an ecosystem.
In case that happens, it could be a great chance to ape in Solana.
So, the US alone may be bigger than all of other combined. India and Indonesia might have huge population, but the GNP is not worth mentioning.
The interesting countries here are Vietnam and Nigeria. (Starfish is also very popular among these two countries.) Vietnam is small, while ranking high. The country is experience something that China experienced 25 years ago benefiting from all the big industry de-globalisation, getting away from China. Nigeria is a strong economy in Africa with a huge population and the best crypto adoption in the entire African continent. Recently, Celo has supported many developers in the country and its latest alumnus is the minipay wallet, integrated to the Opera browser.
Sorry, not a fan of Friend Tech, though the social aspect and viralness is definitely worth us learning.
Captain's doubts are mostly related to the actual support of Friend Tech from the deep state behind the doors. What happens if Elon decides to cut their traffic and promotion? How many actual Web3 natives are there in the ecosystem?
The funny thing about this situation is that despite the real revenue is increasing and the team's committed to a buy-back schedule, the token value is dropping. It's like a listed company's stock dropping before people learning about the quarterly earnings report, sounds familiar?
Just this is crypto, and on-chain data is transparent
Captain's a fan of this growth. Surely the individual size of these individuals is small. But it matches the crypto spirit of being grassroots. Captain is liking it. Grow, Africa, flip the table with crypto!
Alright, so let's see if history repeats and $BTC moons in Q4. That'll be a great prelude for the bull market.
---
🔢 Index
Please drop lower, it basically didn't change.
Captain has no comment, but keep this up please
---
📰 Current affairs
Starfish Finance:
BTC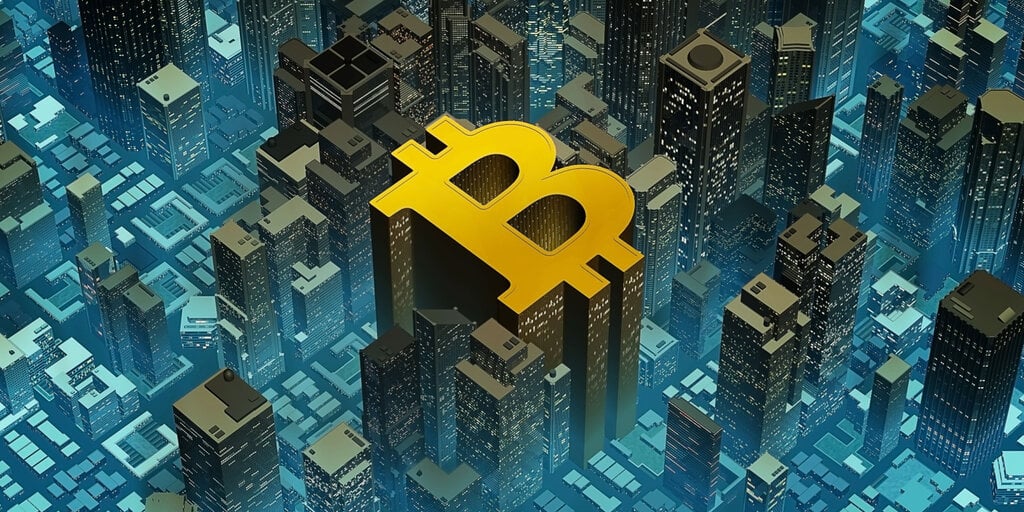 ETH
Layer 1s/ Major DeFi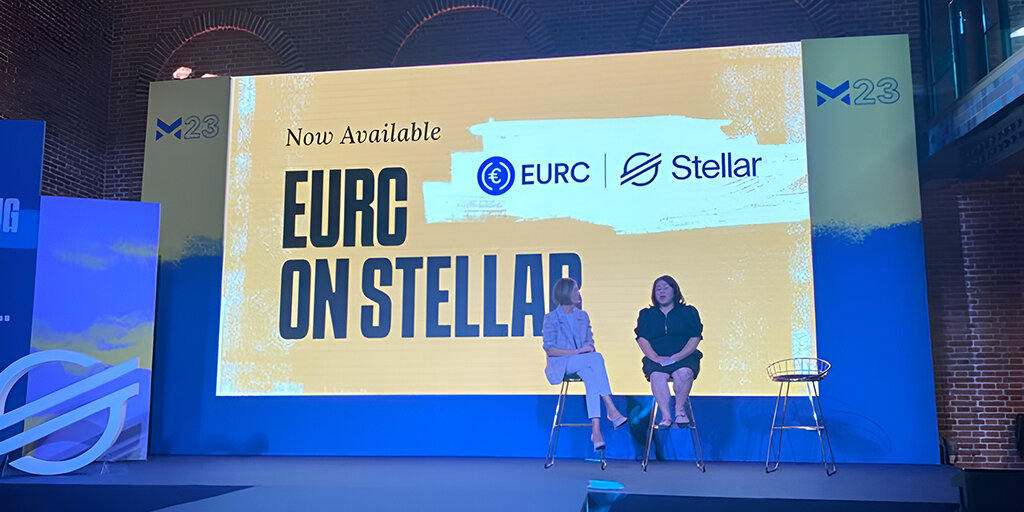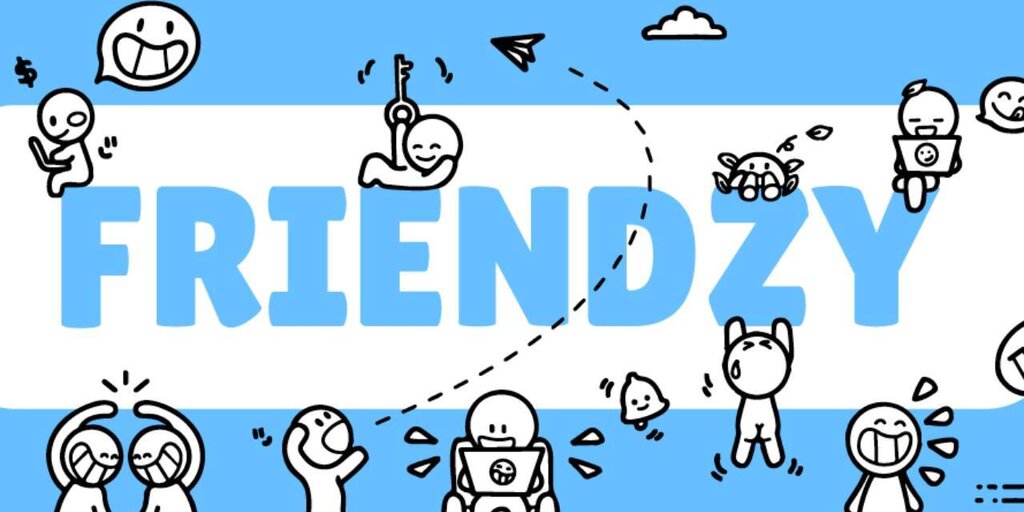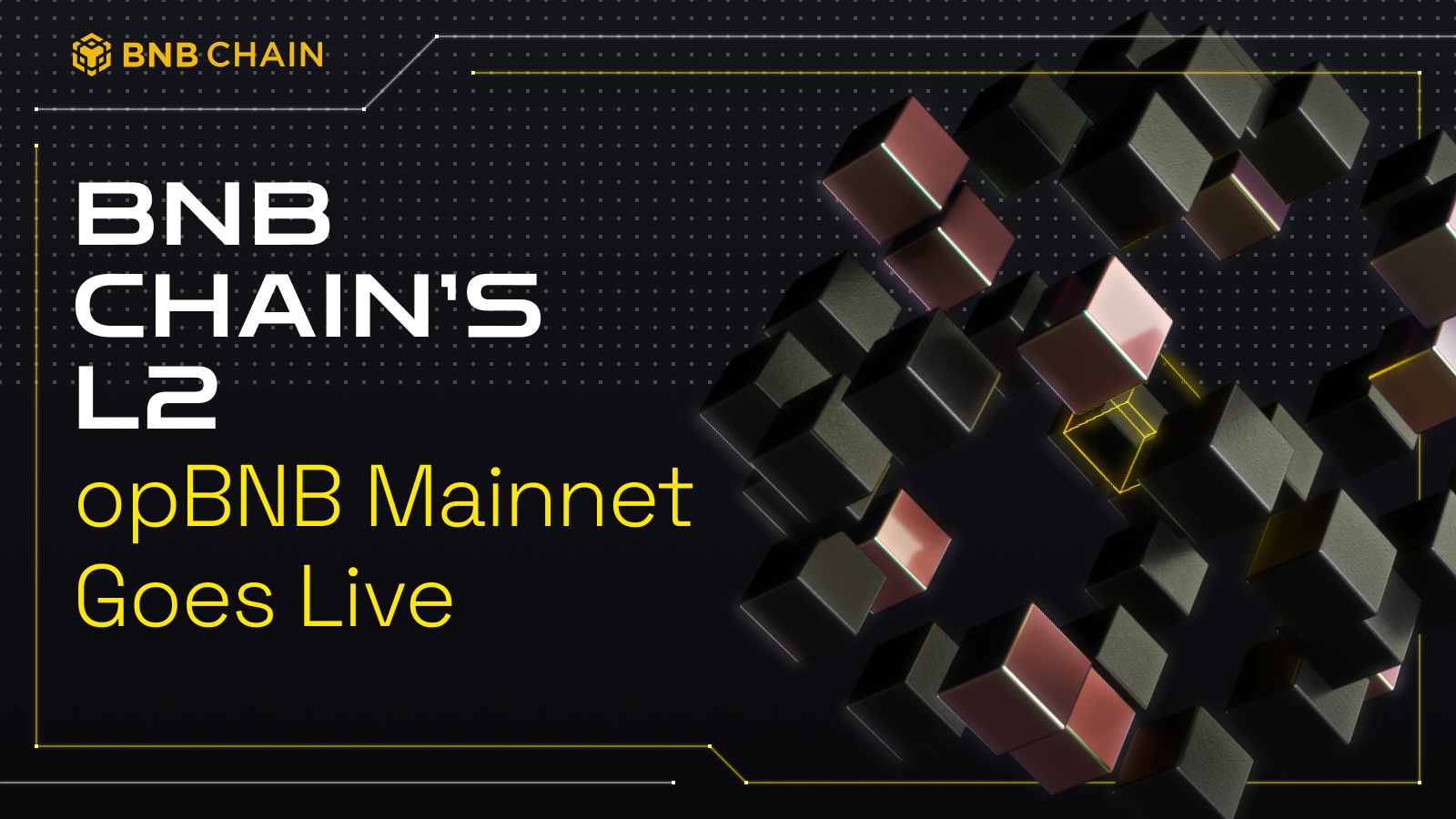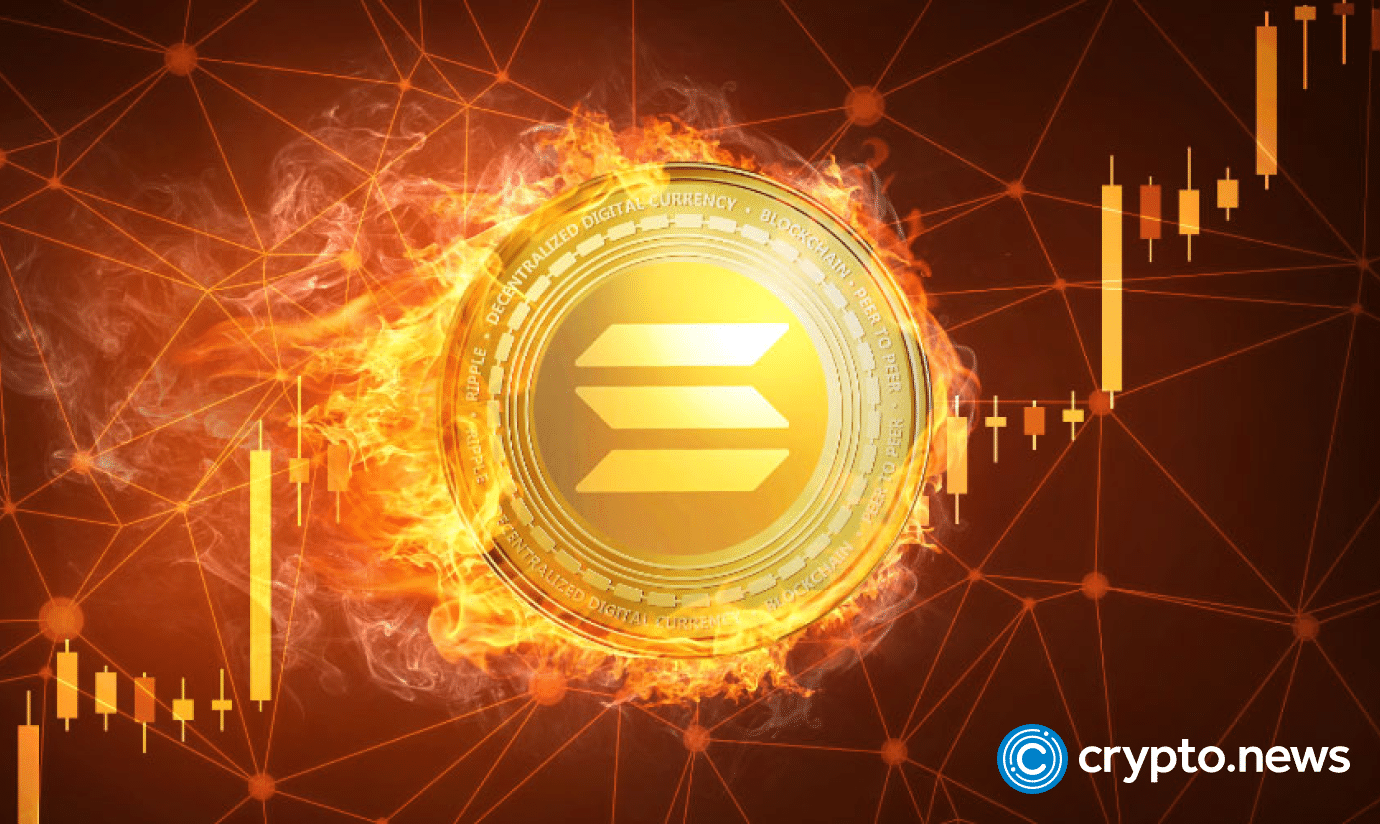 Twitter
NFTs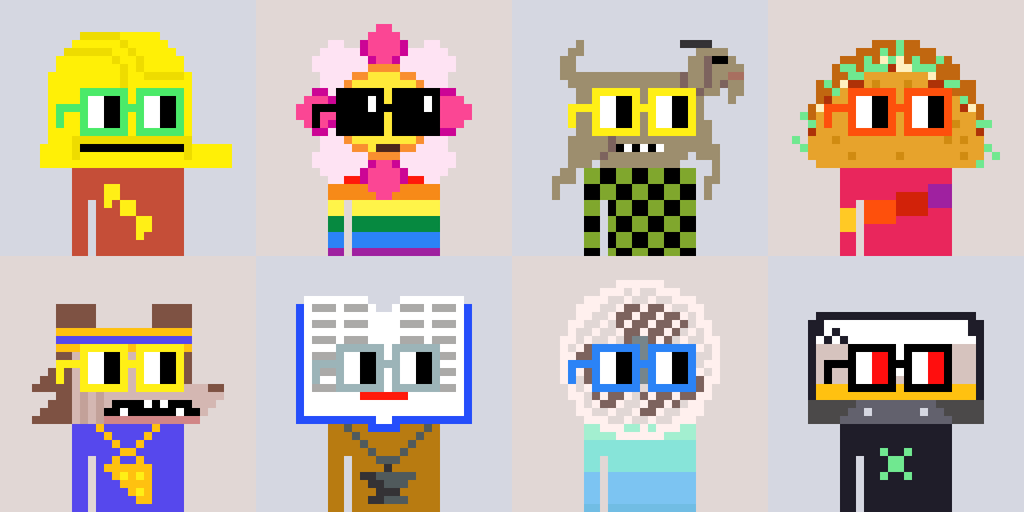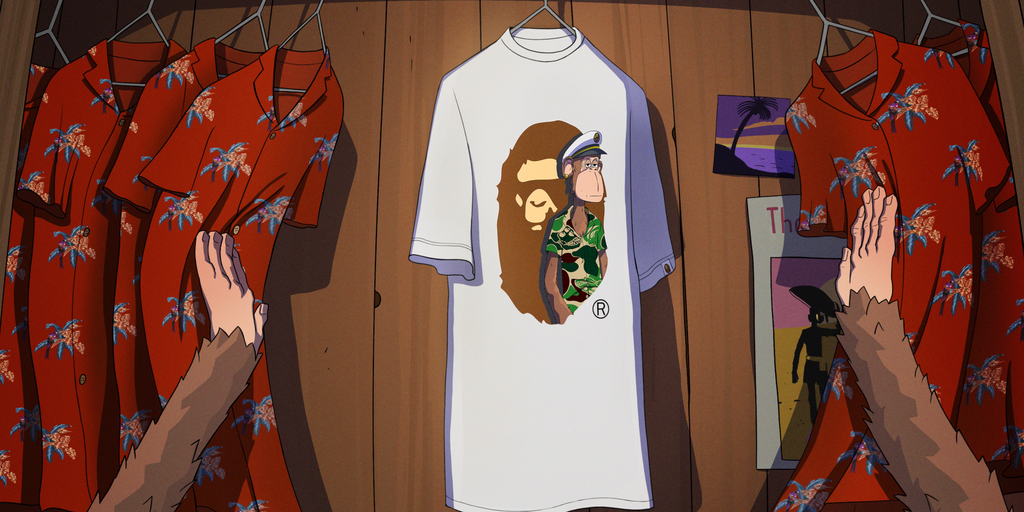 Macro econ/ Regulations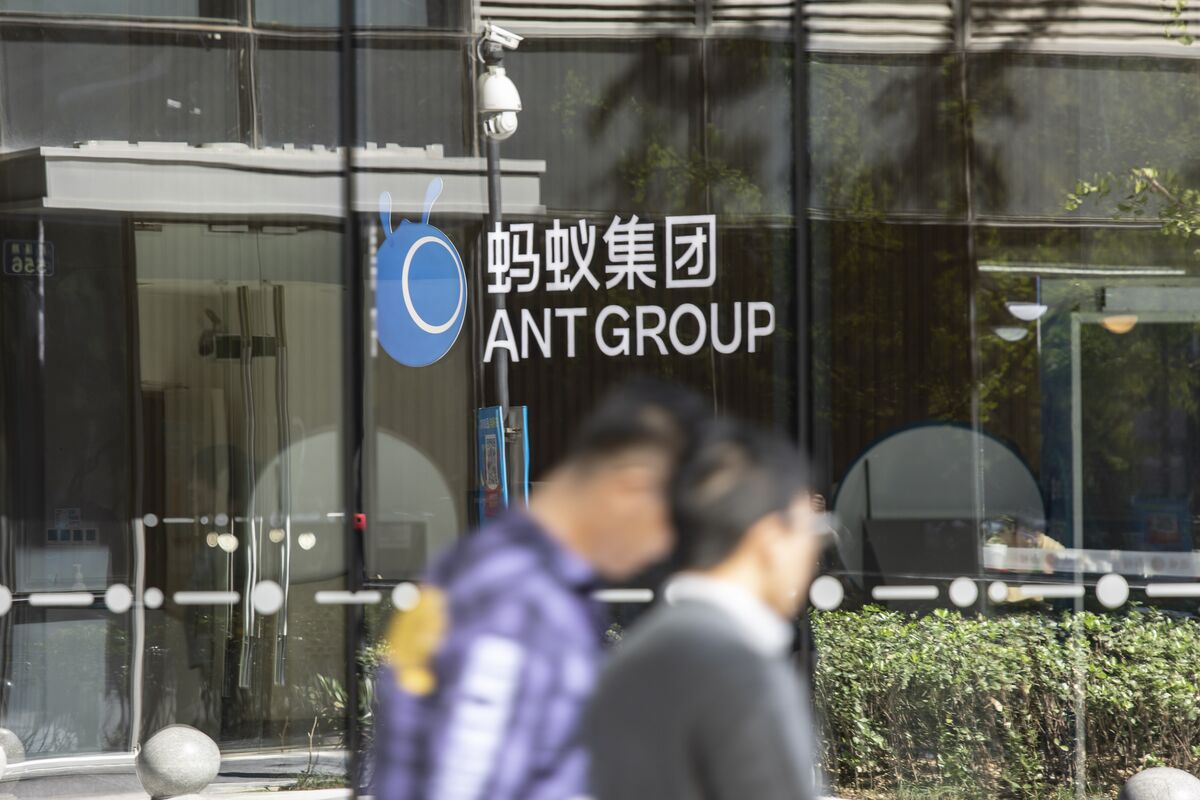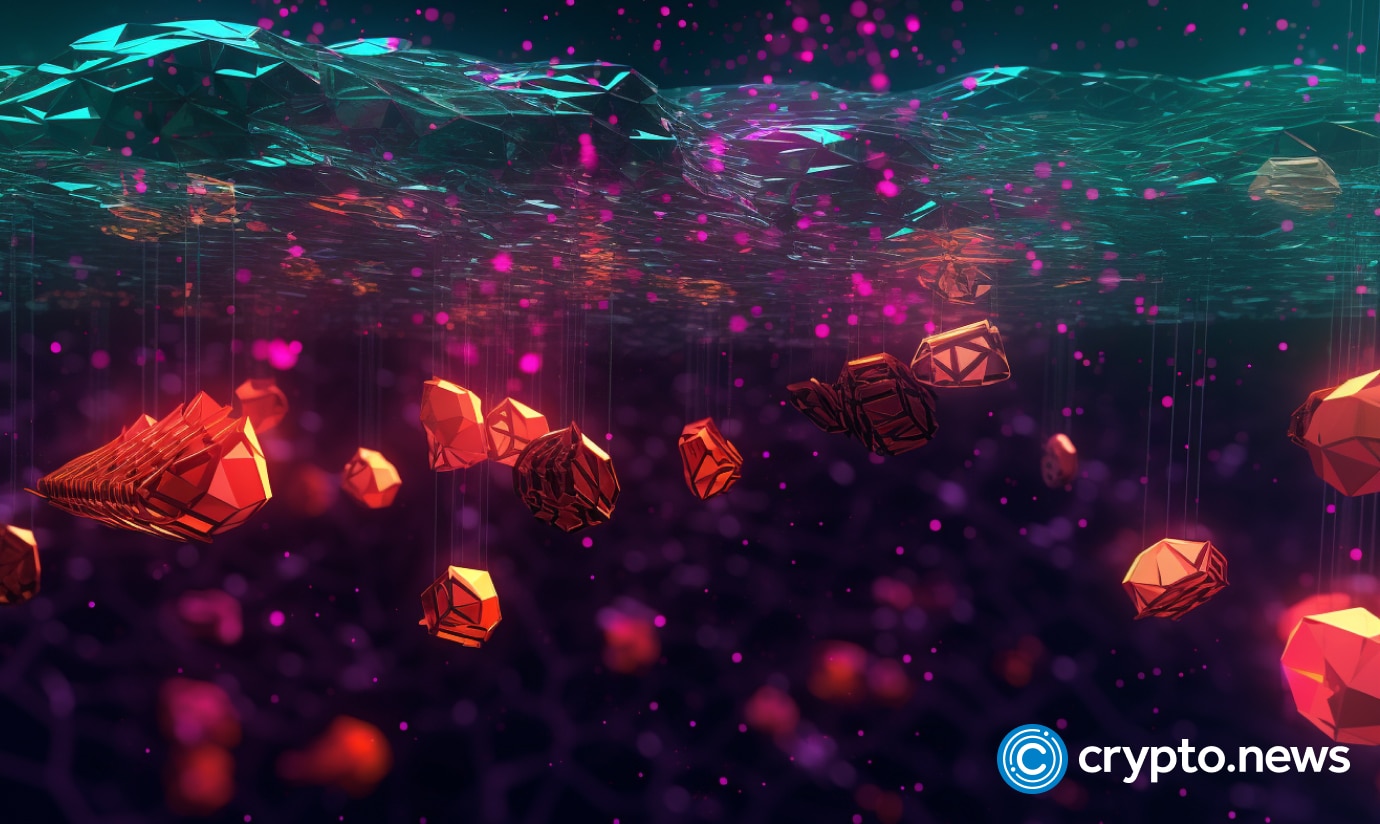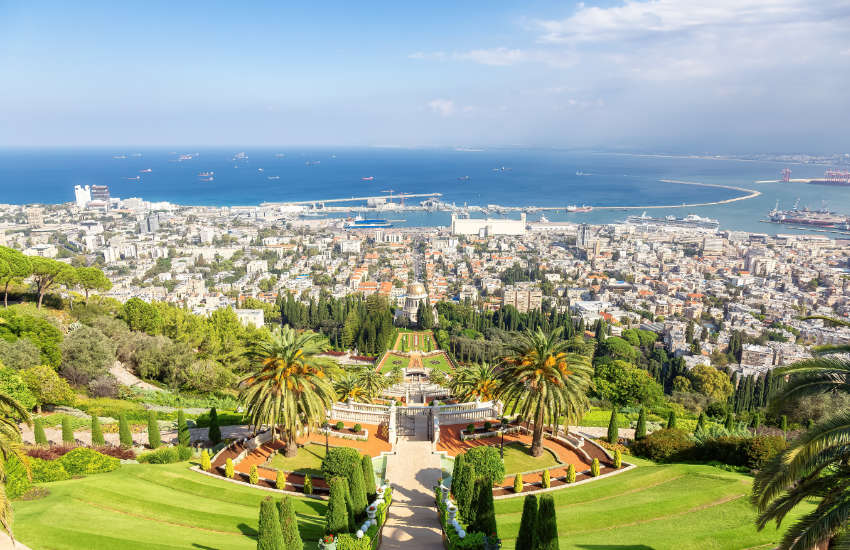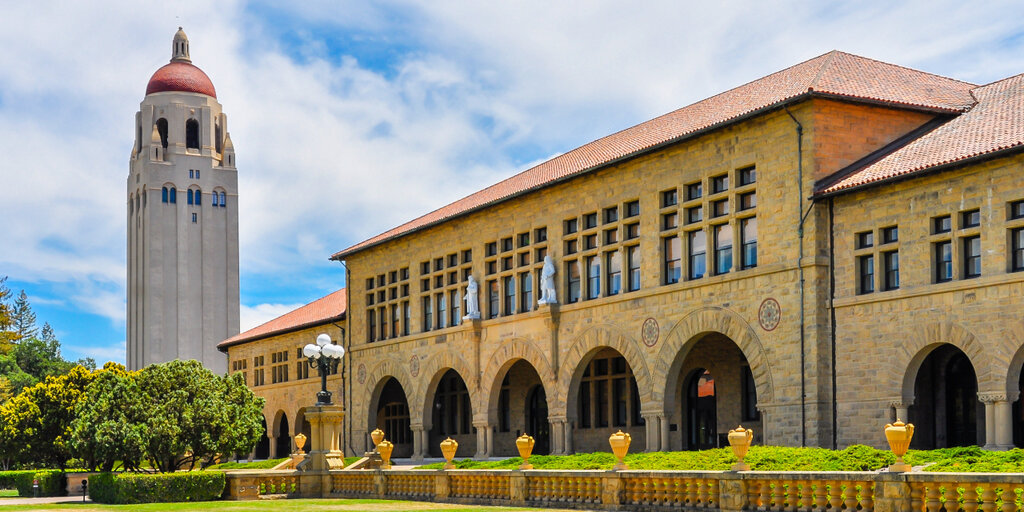 Research reports/videos (DYOR)