The DeGen Bible to Financial Freedom - Vol.43
Week 26 August -  31 August 2023
---
Don't rejoice yet. We haven't won - Mars Captain
---
🧠 Observations
Quiet week with Greyscale winning against the SEC. 7% pump in a couple of hours, then retraced. The crypto world is a fiesta of masochist. A 60% decline followed by a 5% rise gets people rejoicing for the bull market is back. Captain is always happy to see grassroots wins against corrupted authorities, though it is hard to consider the size of Greyscale grassroots.  
Summer's over now, we have another quarter to finish the year. What will happen next? ETF approval without QE won't take the industry far. There is no liquidity in the market. US stock is still high.
---
💵 Stablecoin & Market Landscape
Stablecoin market share remains high in reference to the total crypto market capitalization. 11.04% of stablecoin (124B) on 1.12T crypto market.
Reminder: Mid-NOV 2021, this percentage was around 4ish% with a 3T total MC. Now we are at 11ish% with a 1ishT total MC.
Now at 1.12T.  Still hanging around on the 1T level. Going steady.
Reminder, June and Nov 2022 witnessed a bottom of 800ish B MC vis-a-vis the market's top in NOV 2021 at 3T.
Infographics
This thesis is based on how BTC outperforms ETH so far in the year.
Captain is doubtful as Vitalik doesn't even speak too much on Ethereum's development. I have mentioned this multiple times, since the Merge, Ethereum has no more narrative. It's only about getting faster and cheaper, whether this is achieved via Layer 2s or other innovations. Ethereum has reached a bitcoin moment already.
Coinbase effect?
Captain is still skeptical about Base's hype, if no all relevant to Coinbase.
Unibot traffic looks quite organic.
---
🔢 Index
From 30ish to 5oish in three days. Always happy to hear the authorities got defeated, but again, market has no liquidity. This pump can't last for another week. Please go back to 30 or lower.
CBBI is more fair, moved up a few points, but not too much. Ultimately we will need $BTC to stabilise the financial system
---
📰 Current affairs
Starfish Finance:
BTC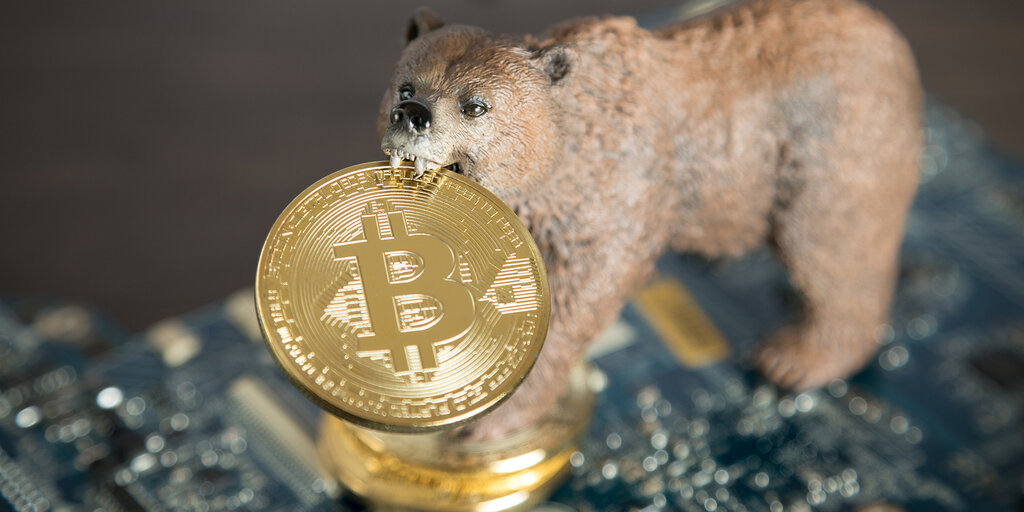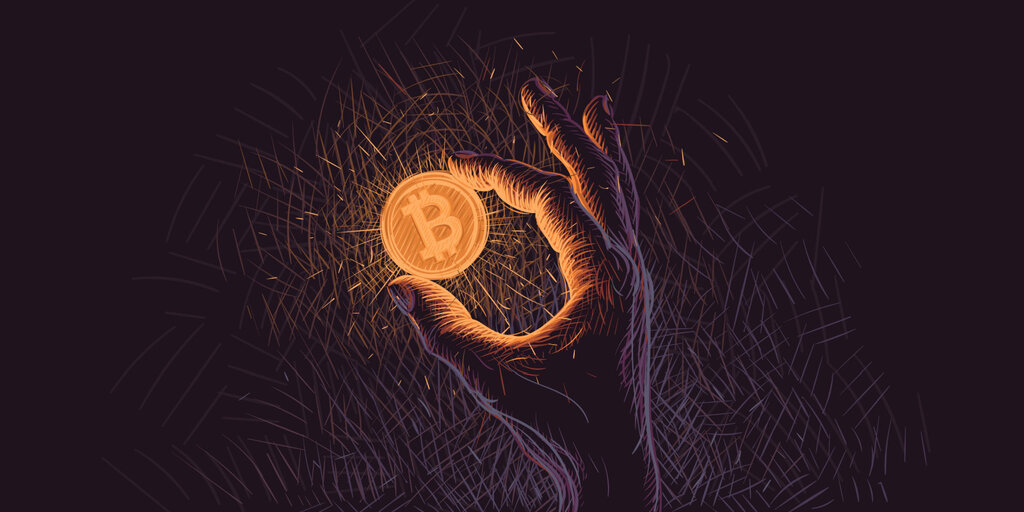 ETH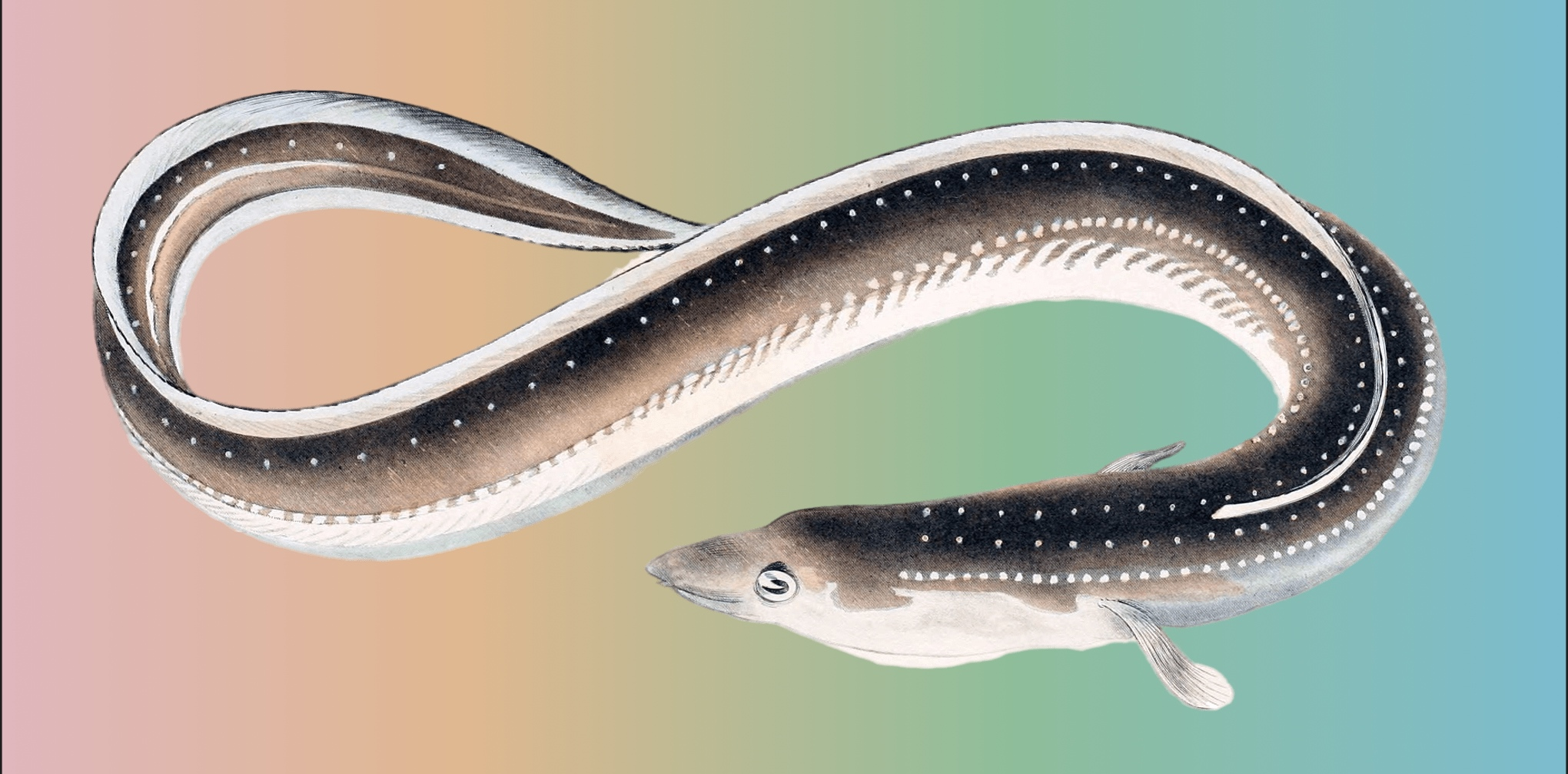 Layer 1s/ Major DeFi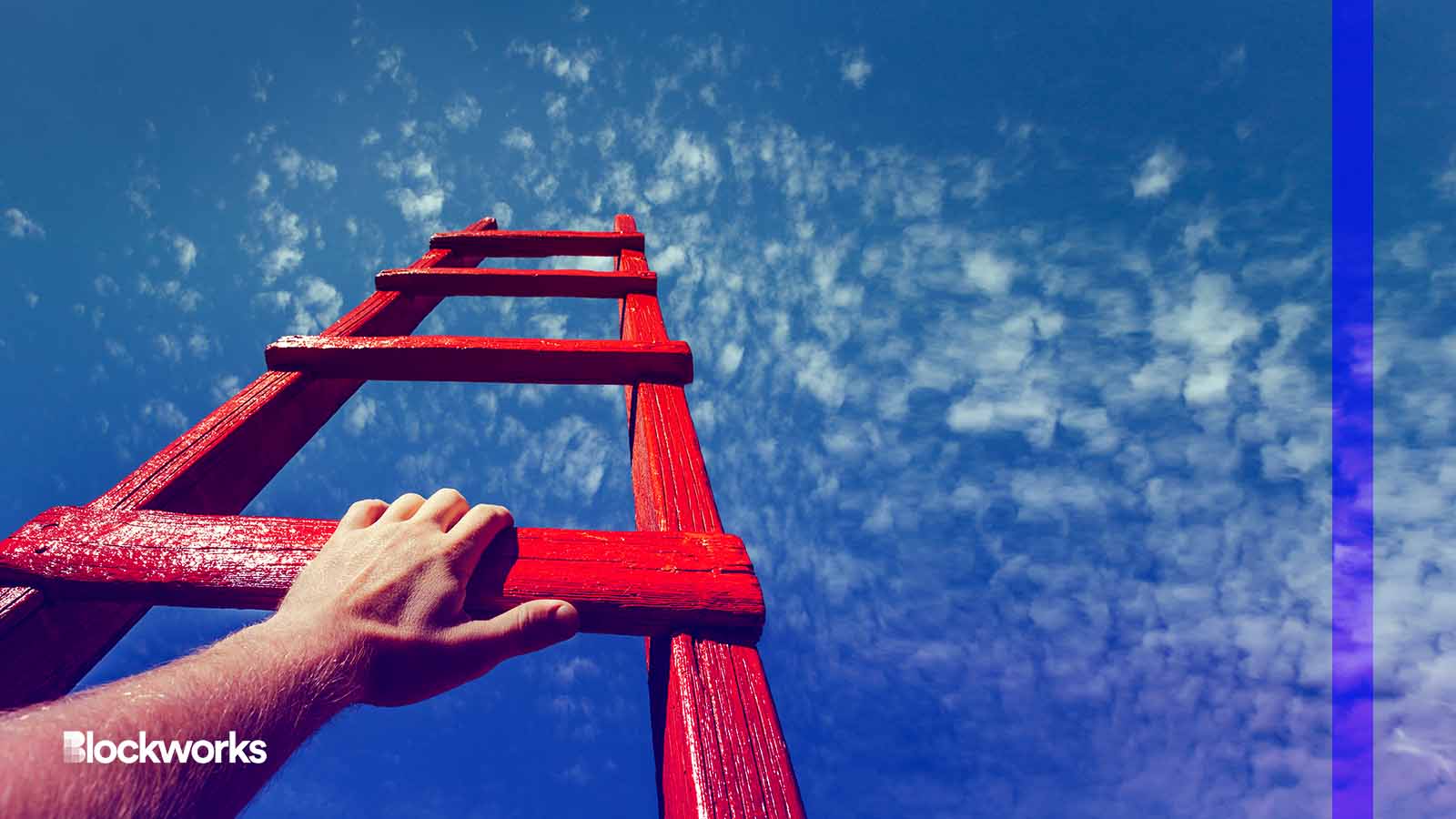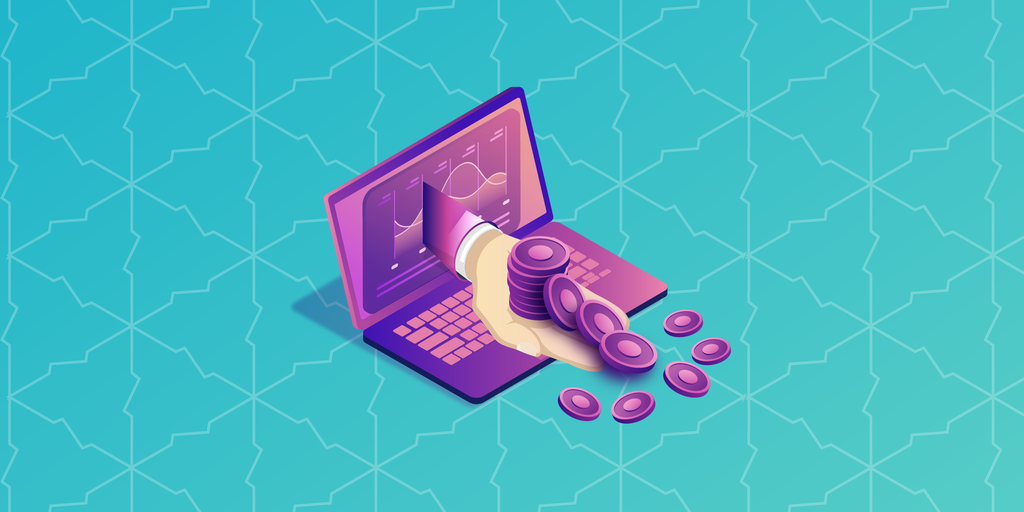 Twitter
NFTs
Macro econ/ Regulations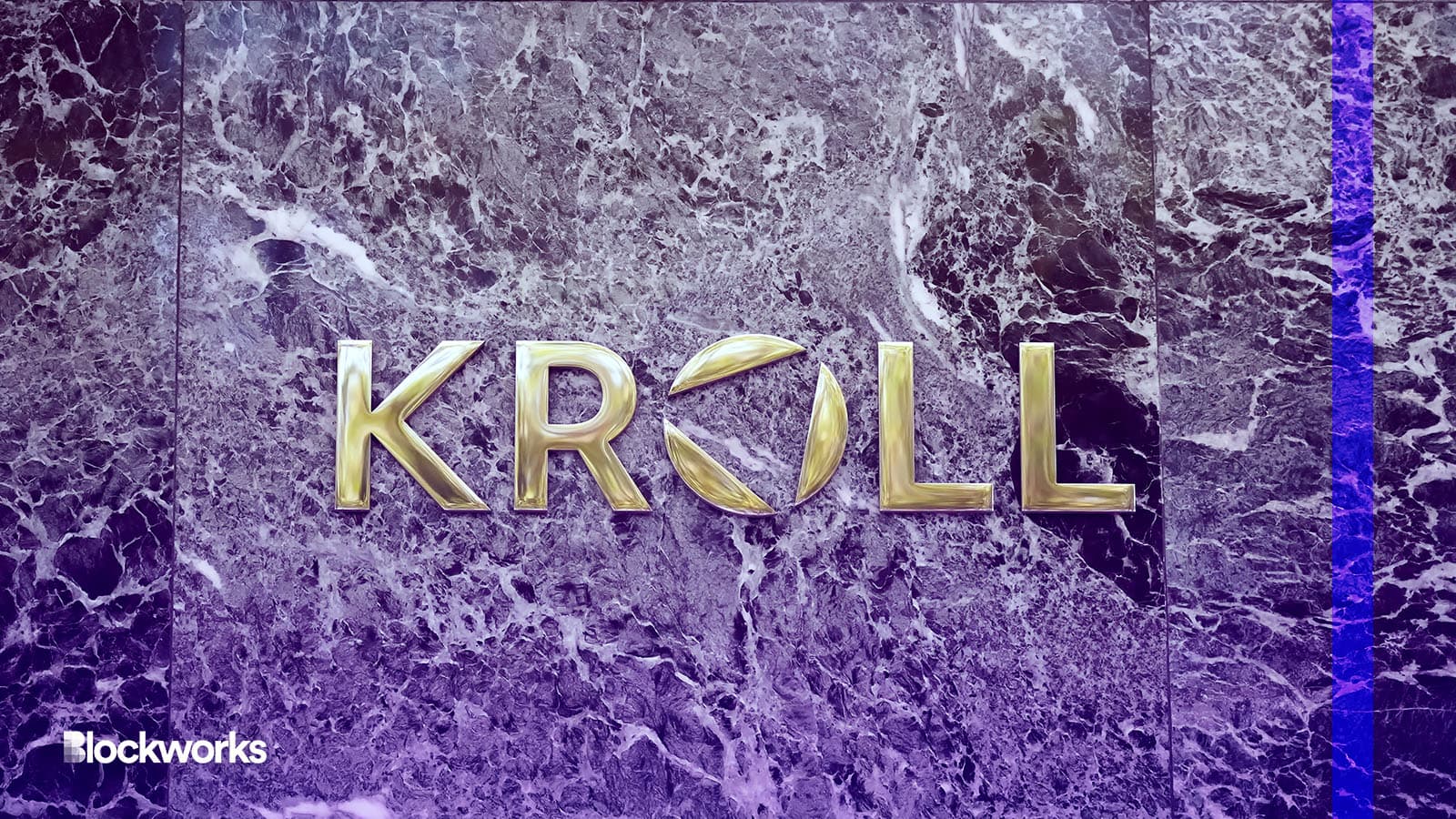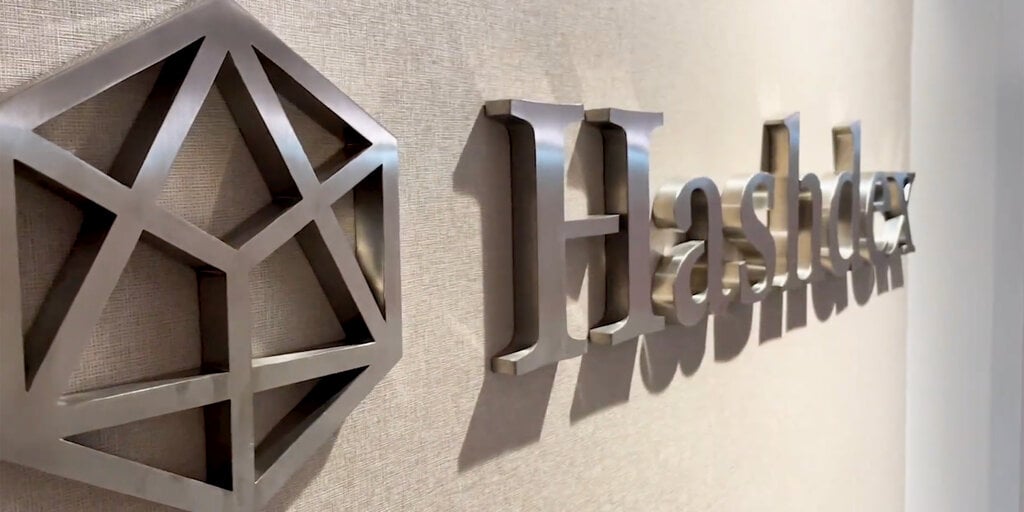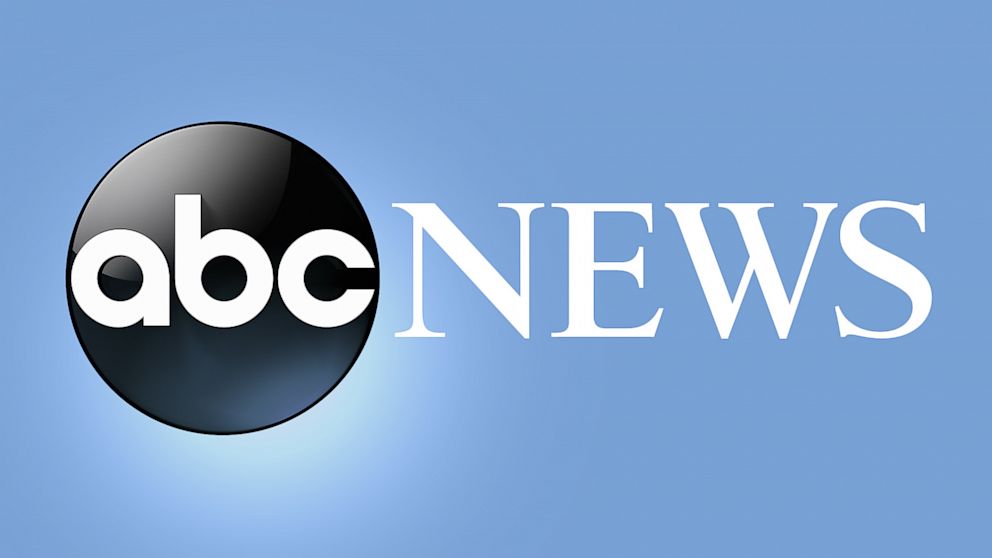 Research reports/videos (DYOR)