The DeGen Bible to Financial Freedom - Vol. 21
Week 1 Mar - 7 Mar 2023
---
DYOR is work-out, it has to be daily, monthly, yearly. - Mars Captain
---
🧠 Observations
This should be a transitional week before another downturn, as US CPI, FOMC, Silvergate crisis, SEC iron and blood policy ahead in the next few weeks. 🩸
Can Chinese FOMO sustain? People's Daily has officially spoken to (soft) support Hong Kong to be the regional crypto hub. But, has it been too late, or crypto isn't sexy anymore? People are onto ChatGPT and AI, sorry. LOL. 🇨🇳
---
💵 Stablecoin & Market Landscape
Stablecoin market share remains EXTREME high in reference to the total crypto market capitalization. 12.67% of stablecoin (136B) on 1.07T crypto market.
Reminder: Mid-NOV 2021, this percentage was around 4ish% with a 3T total MC. Now we are at 15ish% with a 1ishT total MC.
Now at 1.07T. Still hanging around on the 1T level. Going steady. 🤔
Reminder: June & Nov 2022 witnessed a bottom of 800ish B MC vis-a-vis the market's top in NOV 2021 at 3T.
Wait, if you take into account that Arbitrum hasn't released their token yet, then we already know who's gonna go further in that regard. 👀
Real usage drives real demand. Arweave is leading its storage in a classy and decentralised manner. 🉑️
Let me quote Bitcoin Magazine's statement here:
"While bitcoin's current -67% drawdown from all time highs garners all the headlines, a passive approach to bitcoin investment often yields more optimal results. Hypothetically, if one bought $10 of bitcoin every day since the exact $69,000 market peak, the cumulative $4,820 invested would leave you with 0.1867 BTC, for a current return on investment of -13.32%. While a negative return is by no means optimal, it shows the difference between cherry picking headlines and the actual reality that many passive bitcoin investors/HODLers actually experience." 💪
---
🔢 Index
Amidst Silvergate crisis, this is still holding ok, not a good sign for the next few weeks if the sentiment's that good.. 🤔
Small drop, but holding 2 digits. 🧊
---
📰 Current affairs
Starfish Finance:
Bitcoin:
Nothing much this week.
Ethereum:
Layer 1s & DeFi:
NFTs & Metaverse:
Macro Economy & Regulations: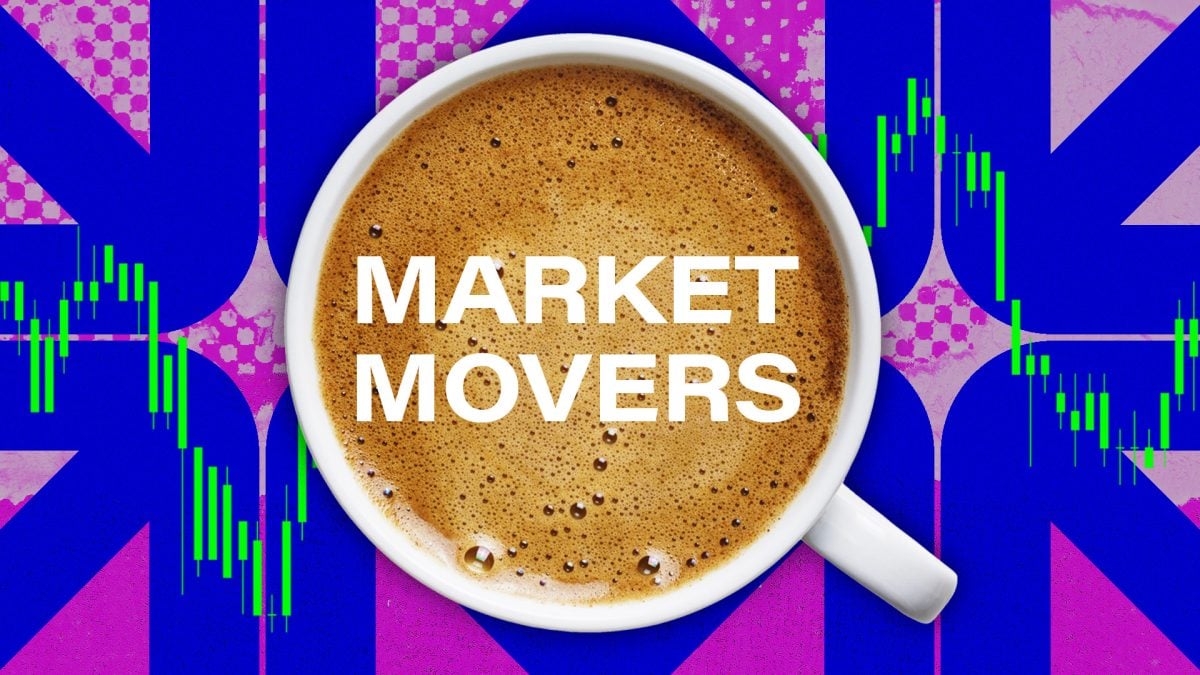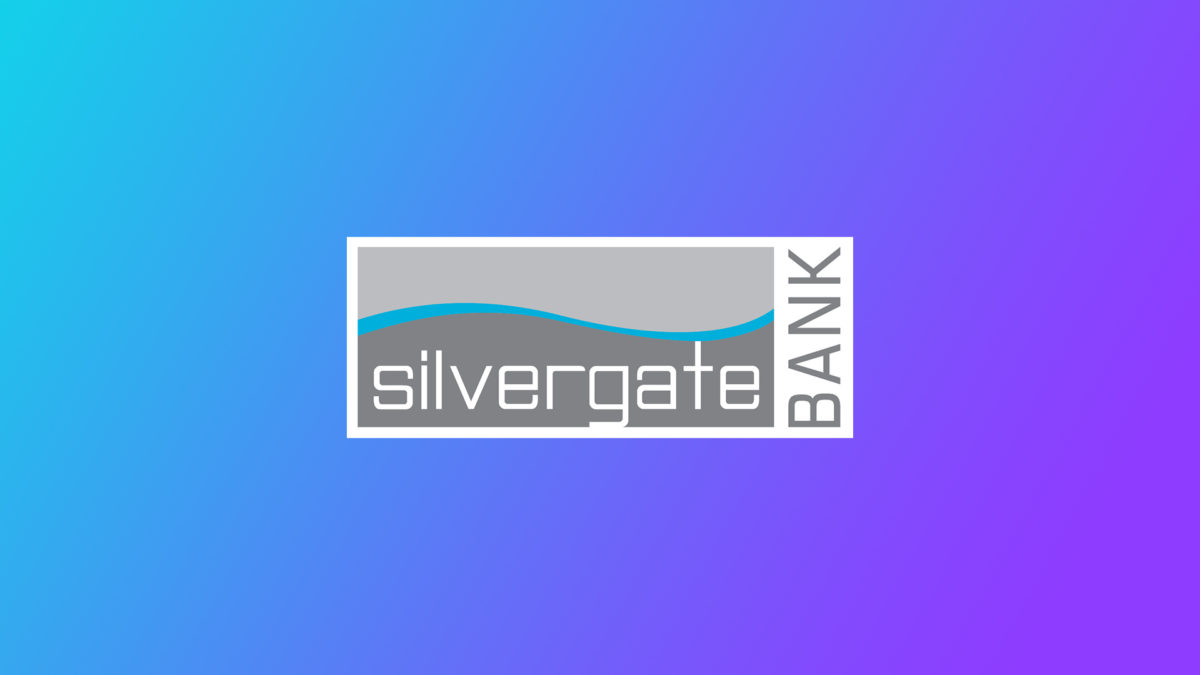 Interesting Tweets:
Research reports/videos (DYOR) :
https://archive.ph/eQ78m#selection-317.0-322.0