The DeGen Bible to Financial Freedom - Vol. 12
Week 10 Oct - 16 Oct 2022
💡
Top News: Starfish Finance Dapp is coming soon👀
---
Christmas is approaching, but boxing day seems far. - Mars Captain
---
🧠 Observations
What's so happy about Elon x Binance taking over Twitter? Market bounce even weaker than pre-Merge in July 2022. Bull market back? Don't be naive guys. 🤡
---
💵 Stablecoin & Market Landscape
Stablecoin market share remains EXTREME high in reference to the total crypto market capitalization. 14.57% of stablecoin (146.6B) on 1.06T crypto market. Flattening trend continues
Stablecoin market share remains EXTREME high in reference to the total crypto market capitalization. 14.57% of stablecoin (146.6B) on 1.06T crypto market. 🐻
Reminder: Mid-NOV 2021, this percentage was around 4ish% with a 3T total MC. Now we are at 15ish% with a 1ishT total MC.
Now at 1.06T, the last three months has been playing with the 1T MC line. 🎉
Reminder: June 2022 witnessed a bottom of 800ish B MC vis-a-vis the market's top in NOV 2022 at 3T.
---
🔢 Index
Stagnate at 30ish level. 👍
Still have low, single digit 8 weeks in a row. 👹
---
📰 Current affairs
Starfish Finance:
Bitcoin: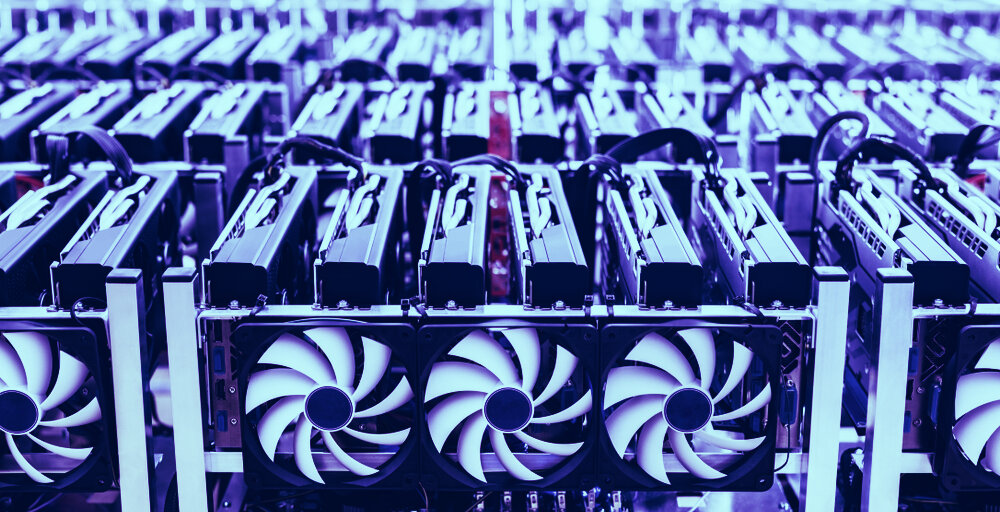 Layer 1s & DeFi:
NFTs & Metaverse: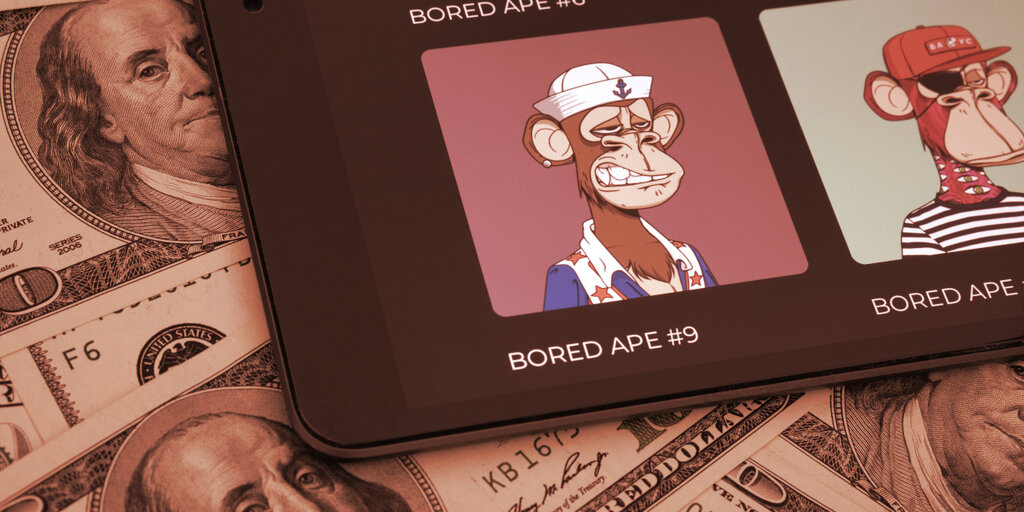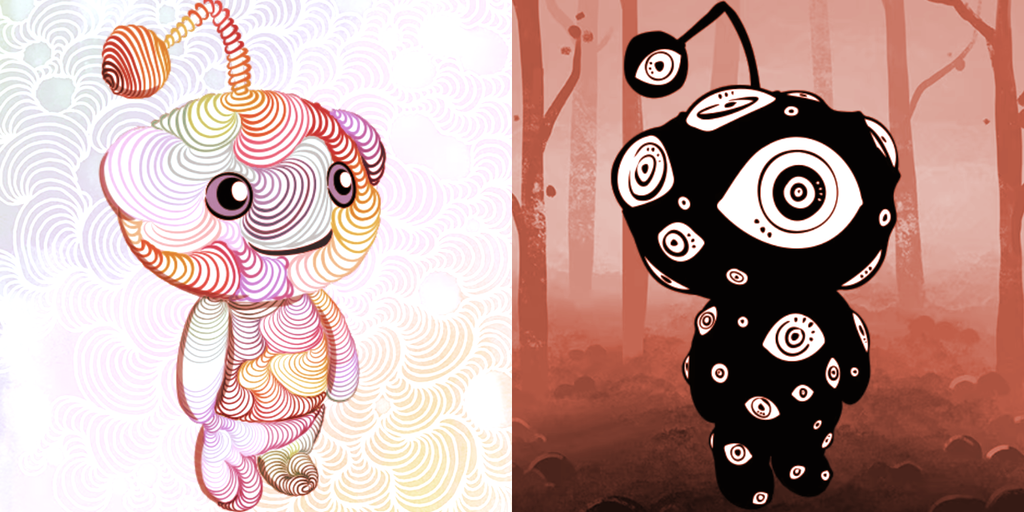 Macro Economy & Regulations: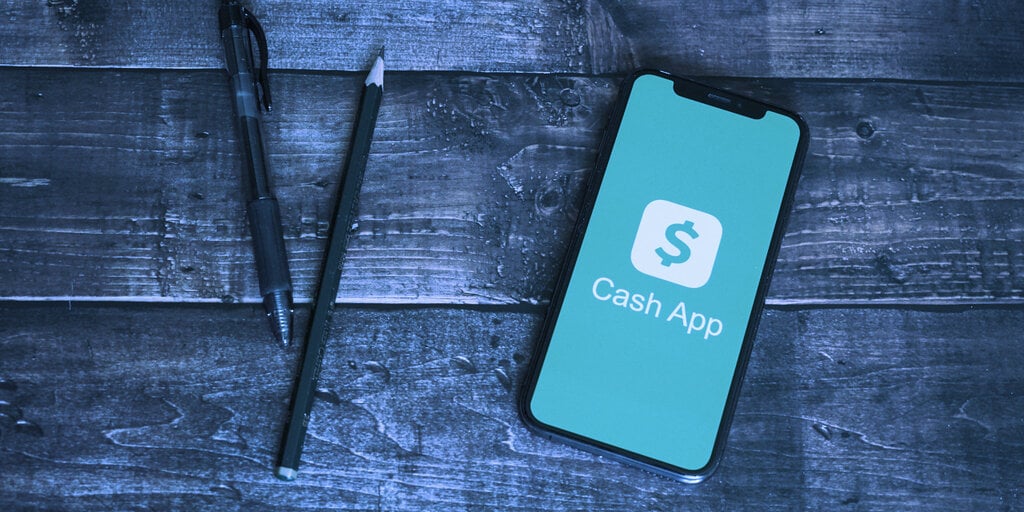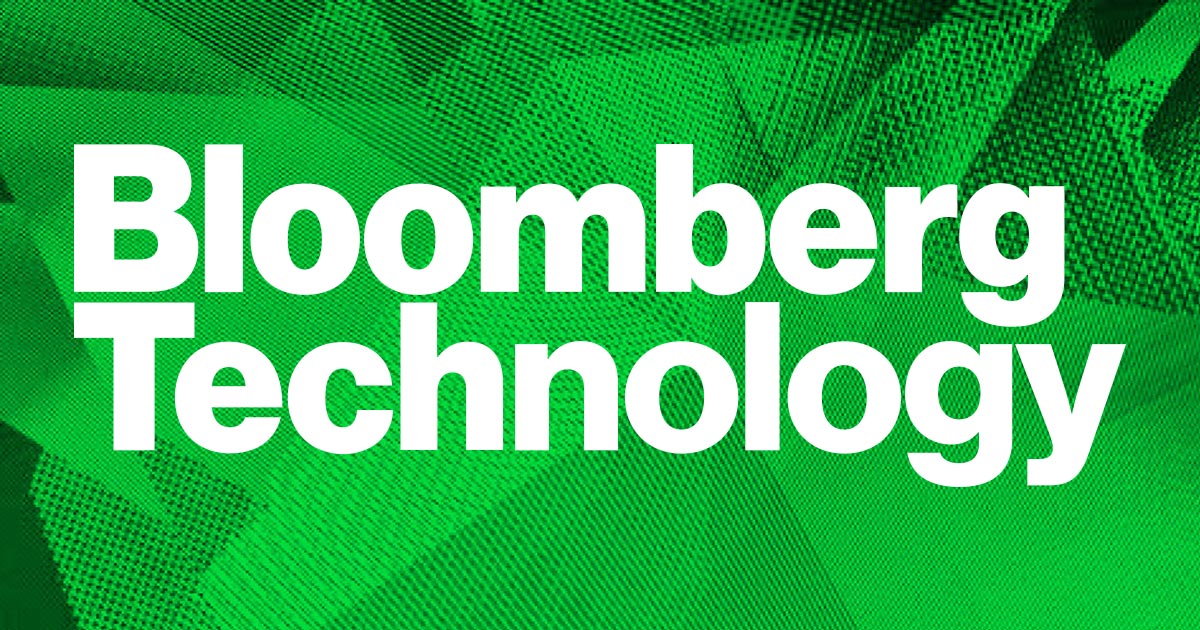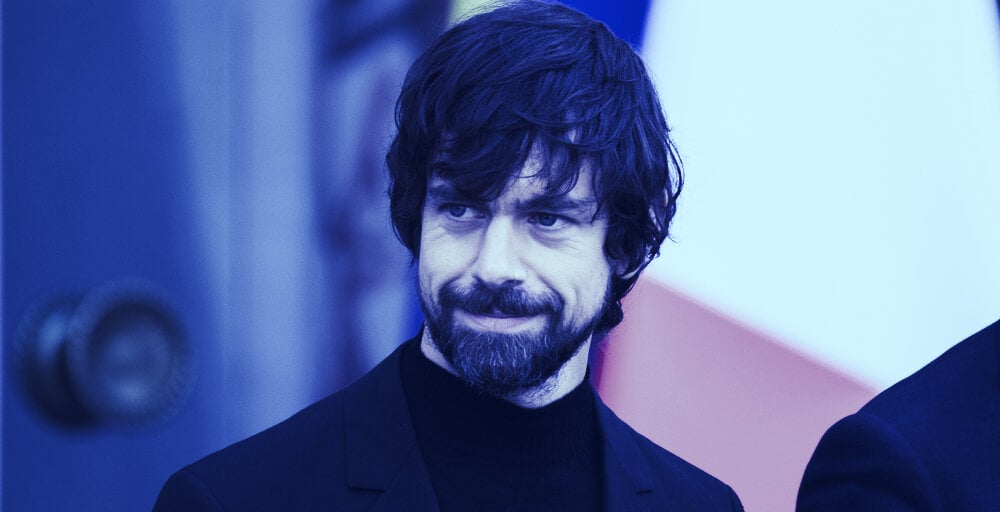 Interesting Tweets:
Research Reports & Videos (DYOR):