The DeGen Bible to Financial Freedom - Vol. 6
Week 25 July - 29 July 2022
---
Yesterday, we are sad, bearish or whatever; today, we are bullish, happy or whatever. The media keeps overflowing meaningless information and data to us, and we don't care. - Mars Captain
---
🧠 Observations
1 month of absolute horizontal development data-wise. Total MC small pumping to 1T+. 🎉
Market's actually quite quiet, Twitter's quiet, even The Merge doesn't create that much noise. 😪
DAI's MC has risen over 10% for 2 weeks now. With ETH's price & MC moving back up a bit. What do you think? 🤔
OK, Stablecoin % basically no change as total MC recovers. The only good index pumping is fear & greed, other data points still look crap to me. Are we out of the bear market yet?  No, man, don't lie to me! 😠
---
💵 Stablecoin & Market Landscape
(Last 14 day average) Stablecoin market share remains EXTREME high in reference to the total crypto market capitalization. 15.63% of stablecoin (151.2B) on 1.01T crypto market.
Stablecoin % stayed high throughout the last 7 days, now at 15.63%. Flattening trend continues🙍‍♂️
Reminder: Mid-NOV 2021, this percentage was around 4ish% with a 3T total MC. Now we are at 15ish% with a 1ishT total MC.
Now at 1.13T, FOMC's less hawkish speech bringing optimism? Excuse me, Powell still raised 0.75 base rate, so why optimism?👀
Reminder, we are still at the lowest point in the last 365 days for the whole month of June.
Extreme high correlation US Stock x Crypto by CaptainMars on TradingView.com
Nothing much to comment, remain pretty high. 😠
Ummm, so the belief that higher hash rate = higher ATH looks dead. Still some relevancy, but definitely we should stop calling this a correlation. 😃
With roughly 6ish % MC difference, whether Arcane's projection's right or not, USDC's dethroning USDT for sure within 2022. 🔝
Bankless built a small profitability model on top tier DeFi protocols. These figures measure performance in the last 6 months (27JAN2022-27JUL2022) 💵
---
🔢 Index
42? Looks like a speedy recovery, or this is a signal to short? In 3 weeks from single digit to 42. Like almost 5x up. 🤔
Remain 10ish for another week. Do people not like BTC anymore?🙀
---
📰 Current affairs
Bitcoin: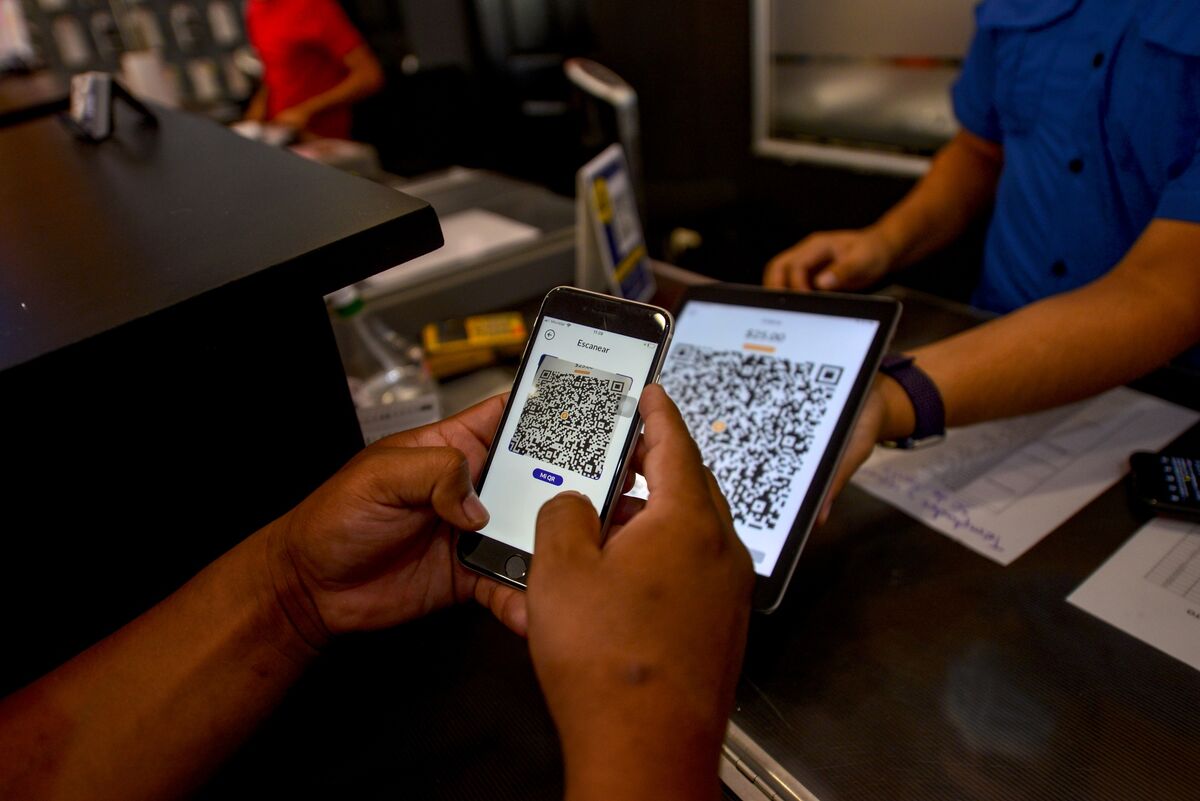 Ethereum: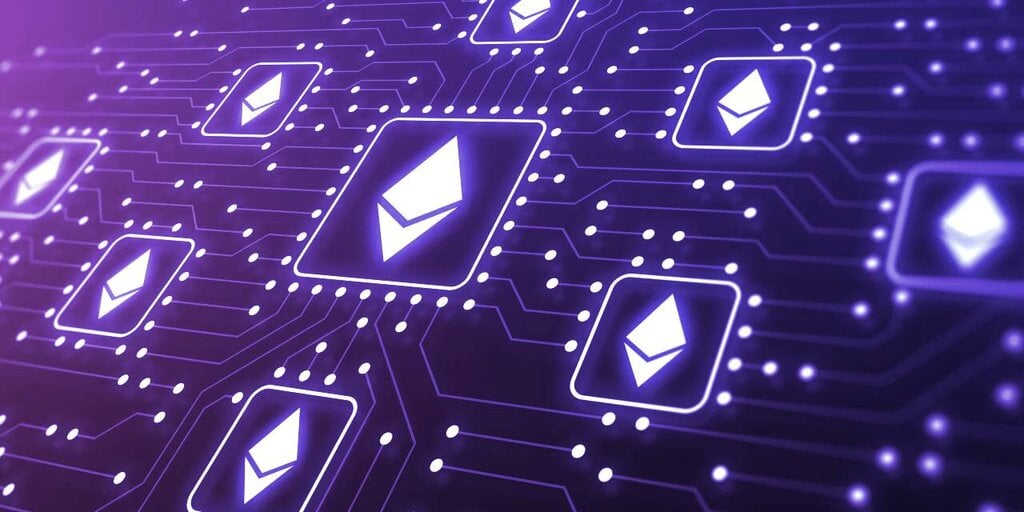 Layer 1s & DeFi:
NFTs & Metaverse:
Macro Economy & Regulations: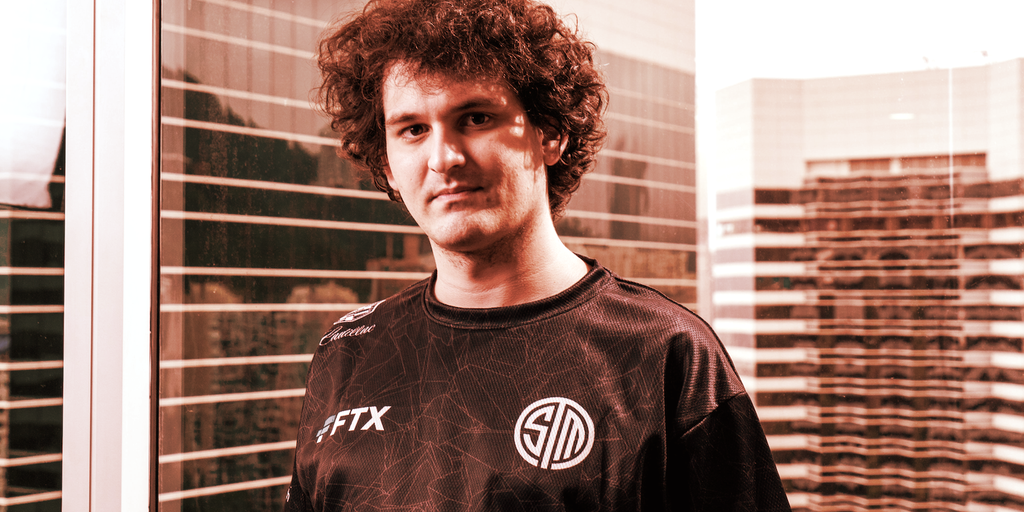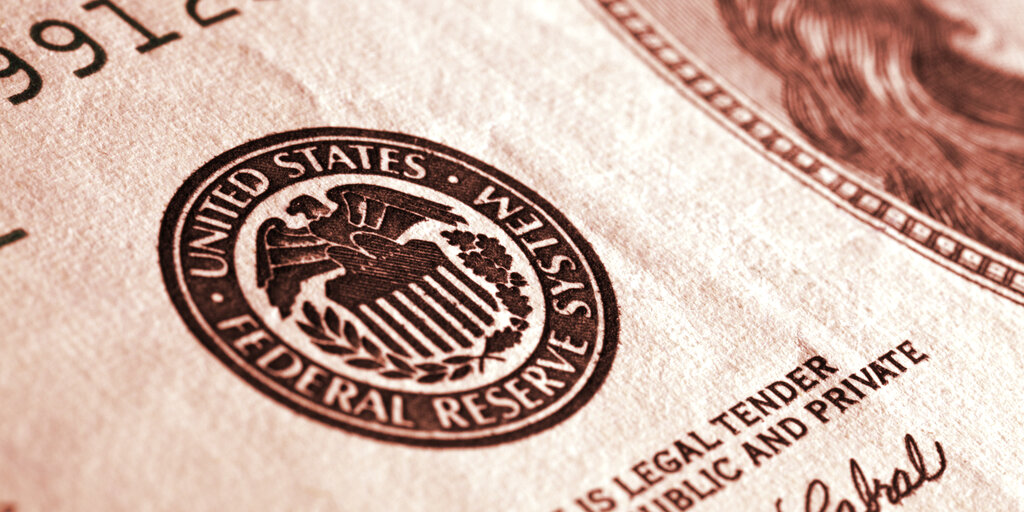 Interesting Tweets:
Research Reports & Videos (DYOR):