The DeGen Bible to Financial Freedom - Vol. 14
Week 12 Nov - 25 Nov 2022
💡
Top News: Starfish Finance Dapp is coming soon👀
---
Decentralisation, Democracy and Degen - Mars Captain
---
🧠 Observations
Still FTX all over the media. One thing though, mainstream media is still defending SBF. WTF is this logic? Too woke? Too deep state? White supremacy? 🤡
Some Tether FUD, I think it's too late for that, even certain jurisdictions decide to ban it, how is going to stop P2P hodlers who don't read the news? They just contagious meltdowns on the institutional side. Retail money should have been sucked up back in May 2022. 🧠
---
💵 Stablecoin & Market Landscape
Stablecoin market share remains EXTREME high in reference to the total crypto market capitalization. 16.74% of stablecoin (147.4B) on 0.86T crypto market. Flattening trend continues
Stablecoin market share remains EXTREME high in reference to the total crypto market capitalization. 16.74% of stablecoin (147.4B) on 0。86T crypto market. 🐻
USDC + BUSD MC surpassed USDT ⬆️
Reminder: Mid-NOV 2021, this percentage was around 4ish% with a 3T total MC. Now we are at 15ish% with a 1ishT total MC.
Now at 0.86T, it's actually less severe than I thought. Back to the lowest point in MC with reference to last year's ATH. 👀
Reminder: June 2022 witnessed a bottom of 800ish B MC vis-a-vis the market's top in NOV 2022 at 3T.
FTX has never been a believer in BTC. 👎
Our industry is fine, steady, lads. 👌
For builders, this is good news. 👍
I do think that we are not that bad compared to previous cycles. But for those who are in this for a quick buck or instant riches, I am sorry to hear about your disappointment. 😊
I don't dislike USDC, nor USDT, though I don't see USDC flipping USDT anytime soon. 🛑
USDT has a special background despite its unconvincing history. A lot of users are actually not caring about redemption, but they use it directly as a payment method. I estimate that Tether has reached a decentralisation like BTC, which centralised entities involvement wouldn't bother its own MC or development. 🉑️
---
🔢 Index
This index might reflect more about retail investor sentiment. The FTX bomb has widespread. 💣
Has this number ever hit 0 before? The FTX saga should send BTC confidence level higher, but the market is too confused between bitcoin and crypto now. ❓
---
📰 Current affairs
Starfish Finance:
Bitcoin: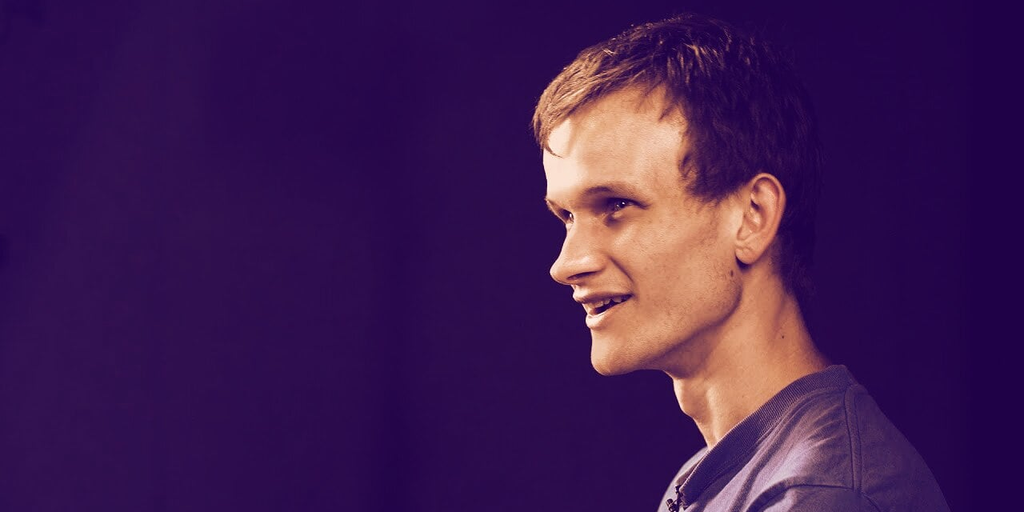 Layer 1s & DeFi:
https://beincrypto.com/ethereum-layer-2-wars-starknet-launches-strk-token-zksync-raises-200m/?lid=wzbzobfwdwuf
NFTs & Metaverse: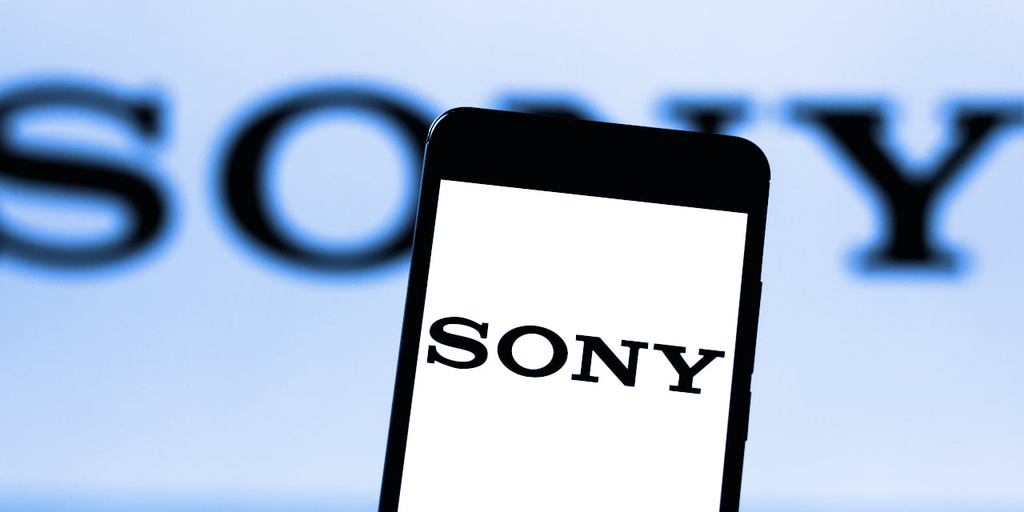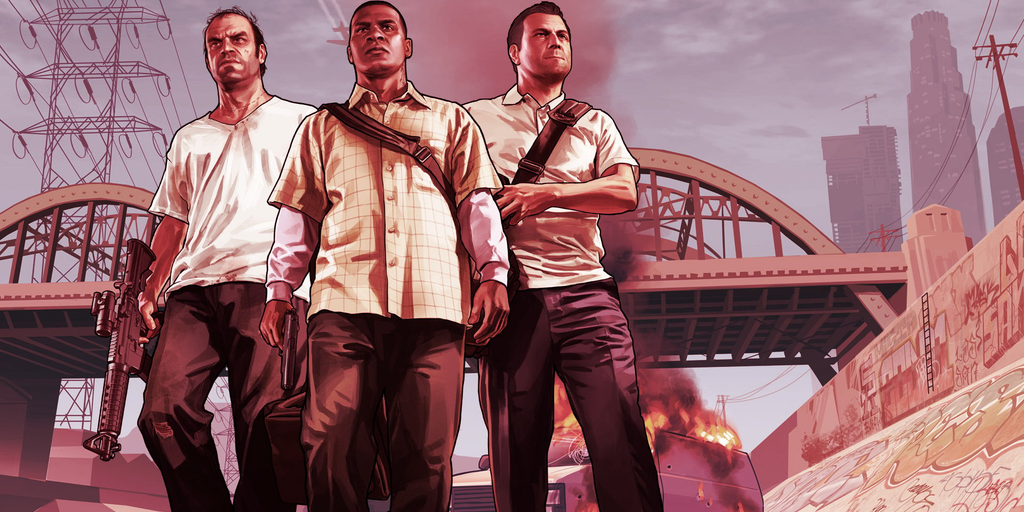 Macro Economy & Regulations: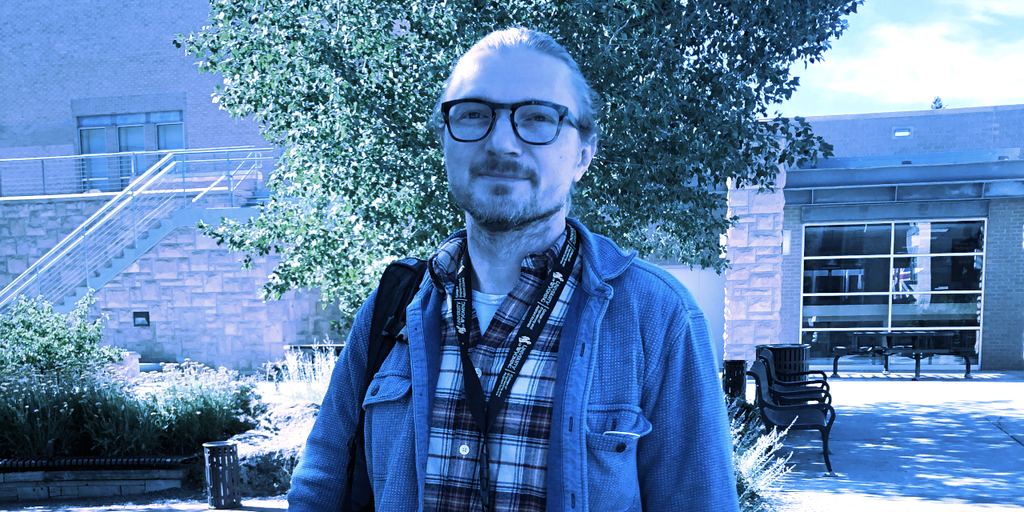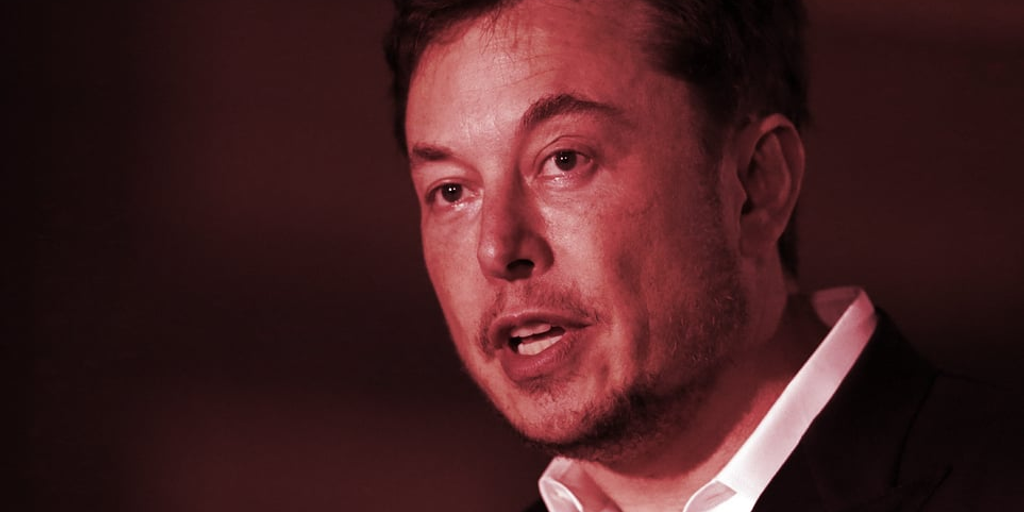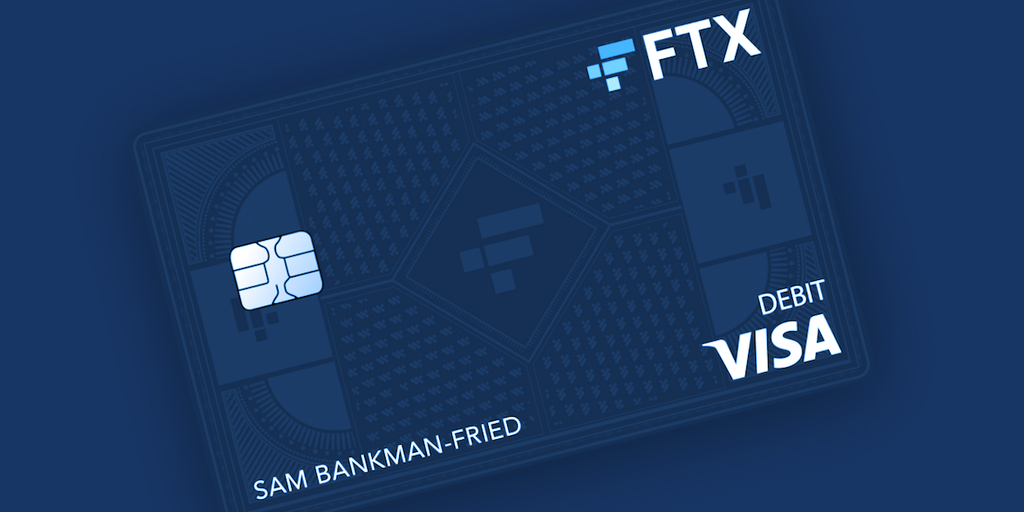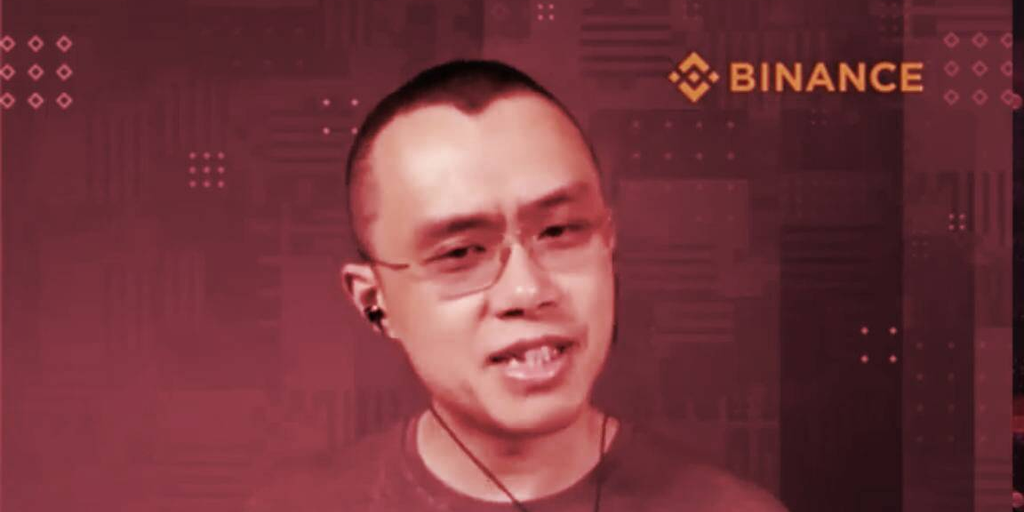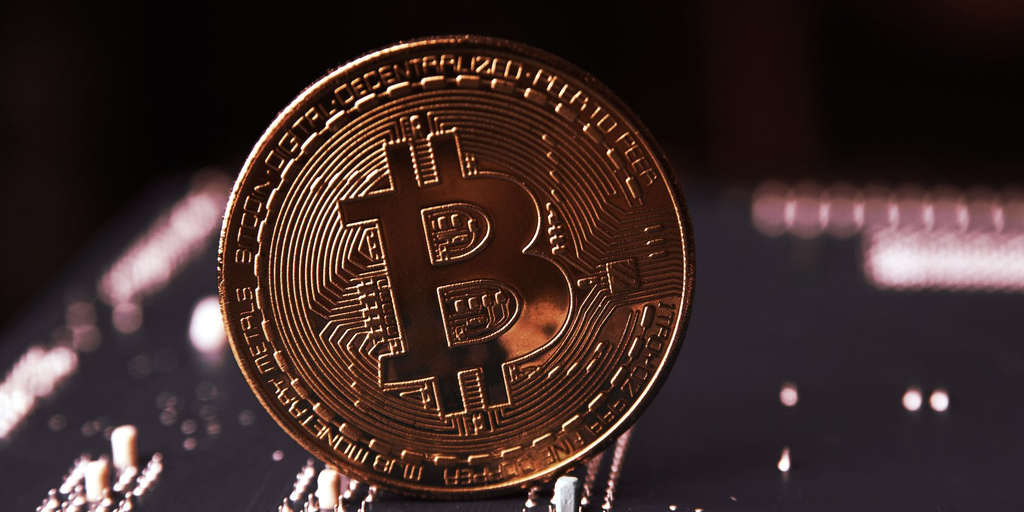 https://beincrypto.com/tron-ceo-ripple-ceo-race-to-buy-ftx-assets/?utm_source=tldrnewsletter
Interesting Tweets:
Research Reports & Videos (DYOR):