The DeGen Bible to Financial Freedom - Vol. 2
Week 20 June - 24 June 2022
The unbearable bearness of being - Mars Captain
---
🧠 Observations
Total MC stayed below 1T all week long, worst day broke 800B briefly and renounced back to current level. 📉
Now Celsius, 3Arrows narratives are done. Next crypto systemic risk? (After UST-LUNA, stETH-ETH, now what?) 🚨
---
💵 Stablecoin & Market Landscape
(Last 7 day average) Stablecoin market share remains EXTREME high in reference to the total crypto market capitalization. 15.92% of stablecoin (152.5B) on 0.98T crypto market.
Stablecoin % stayed high throughout the last 7 days, now at 15.92%. This index, 6-7 days ago, almost broke 16%.
Reminder, in mid-NOV 2021, this percentage was ~4% with a 3T total MC. Now we are at ~15% with a ~0.99T total MC.
This week briefly went under 800B, it's back to pre-2021 bullrun level. 😷
Reminder, we are at the lowest point in the last 365 days for three consecutive weeks already.
Extreme high correlation US Stock x Crypto by CaptainMars on TradingView.com
Correlation kept at 0.9ish this week. Boomers still influential here. 😠
Damn, look at that needle… Broke everything 🙀
Crypto companies are raising less 💰, come on, WAGMI! 💪
---
🔢 Index
Well, what can we expect, single digit all week long. Extreme bearish! 🐻
Same level as last week, hope the decline stops? 🥶
---
📰 Current affairs
Bitcoin:
Ethereum:
Layer 1s & DeFi: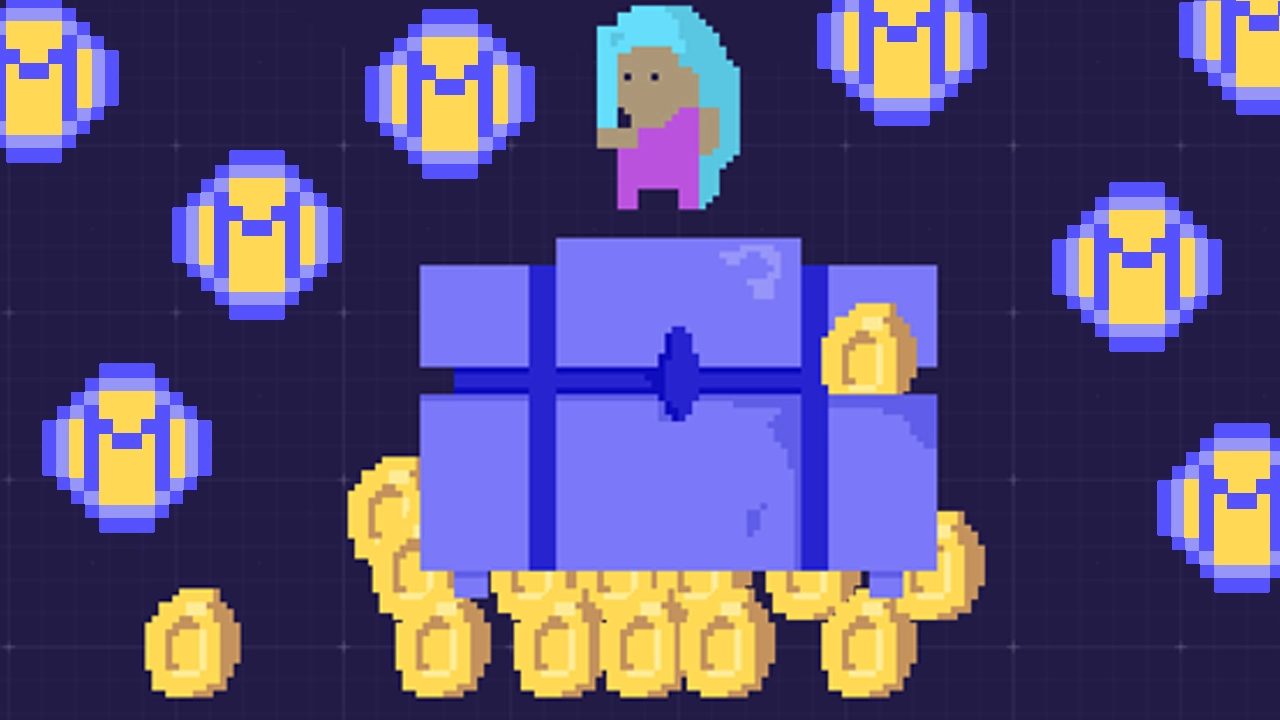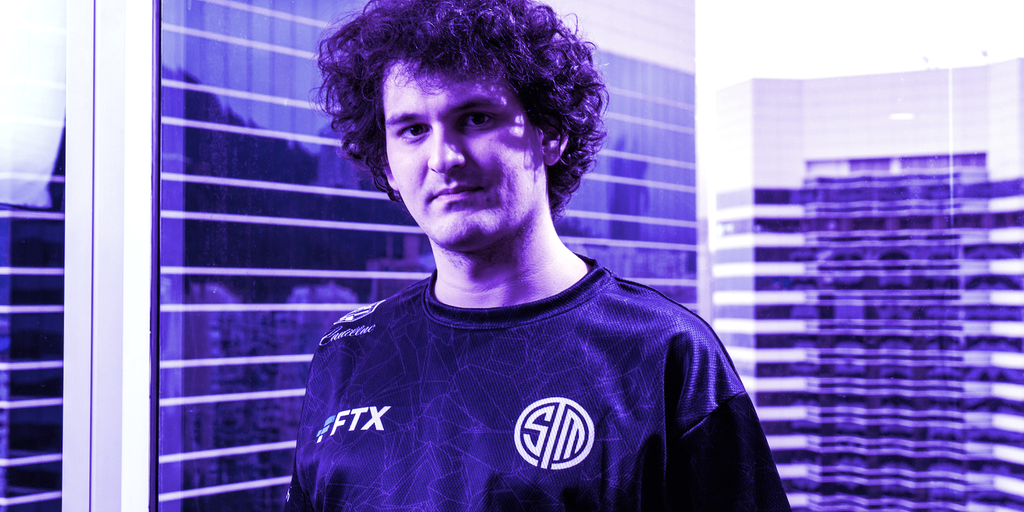 NFTs & Metaverse:
Macro Economy & Regulations: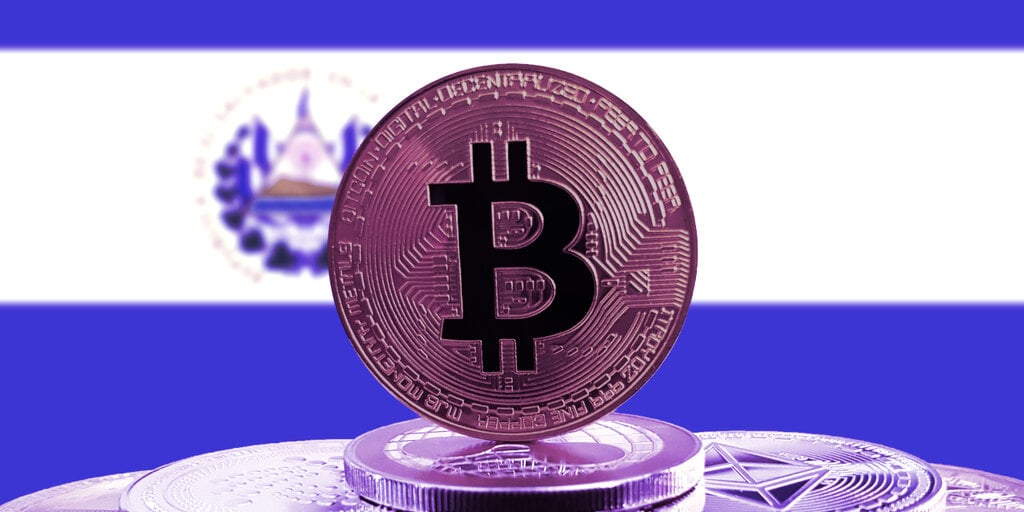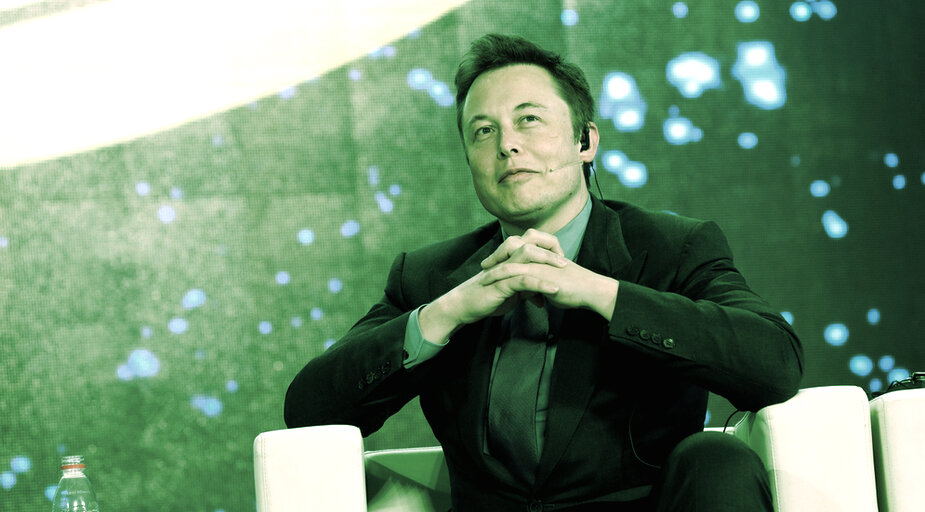 Interesting Tweets:
Research Reports & Videos (DYOR):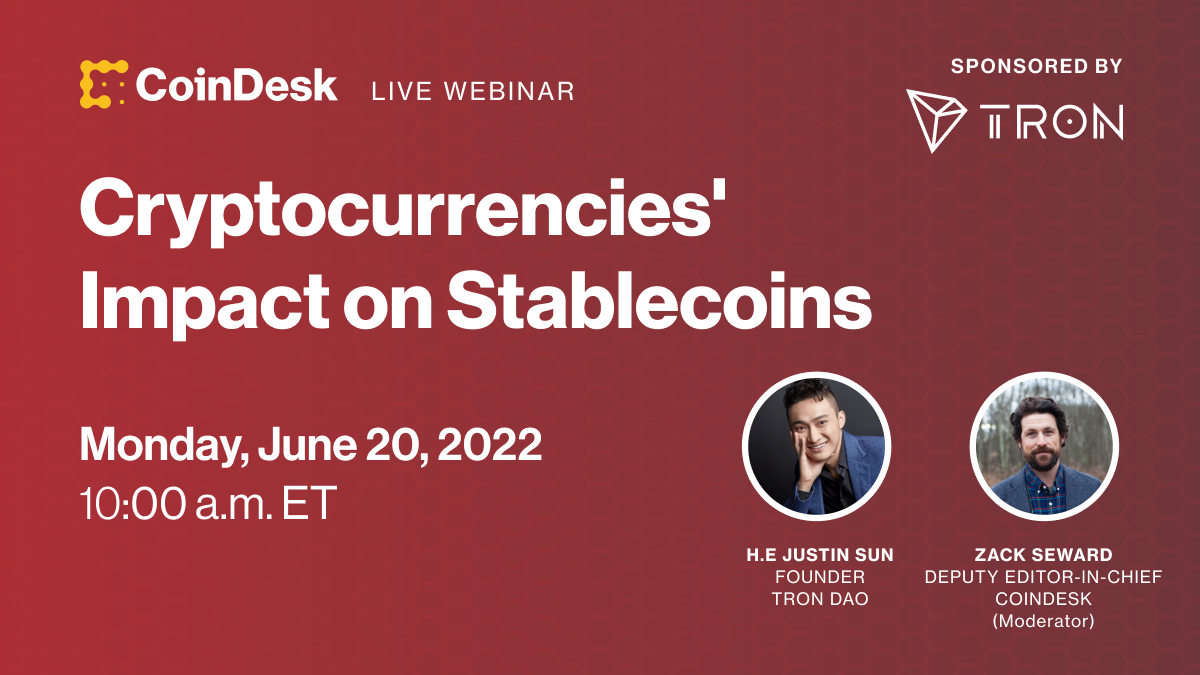 4th Annual Global Crypto Hedge Fund Report 2022:
https://www.pwc.com/gx/en/financial-services/pdf/4th-annual-global-crypto-hedge-fund-report-june-2022.pdf