The DeGen Bible to Financial Freedom - Vol. 5
Week 11 July - 15 July 2022 & Week 18 July - 22 July 2022
---
Don't overestimate, don't underestimate - Mars Captain
---
🧠 Observations
Almost 3 weeks of absolute horizontal development data-wise. Total MC moved back to 1T. All because people thinking of THE MERGE. 👀
All eyes on ETHCC Paris + all the Zk rollups, more optimism than last month. 💬
Kraken's Intelligence newsletter restarts doing bi-monthly hard catalyst calendar. They stopped doing so in the last 1-ish months. Sign of optimism? Or just my illusion? (Am a hardcore subscriber for more than 1 year, I read daily, never skipped one.) 🤔
---
💵 Stablecoin & Market Landscape
(Last 14 day average) Stablecoin market share remains EXTREME high in reference to the total crypto market capitalization. 15.63% of stablecoin (151.2B) on 1.01T crypto market.
Stablecoin % stayed high throughout the last 14 days, now at 15.63%. Flattening trend continues 🙍‍♂️
Reminder: Mid-NOV 2021, this percentage was around 4ish% with a 3T total MC. Now we are at 15ish% with a 0.99ishT total MC.
Now at 1.02T, regained a bit the MC. Let's see what happens after FOMC meeting. 🔪
Reminder, we are at the lowest point in the last 365 days for the whole month of July.
Extreme high correlation US Stock x Crypto by CaptainMars on TradingView.com
Look, my complaint doesn't work! Still very correlated at above 0.85ish all fortnight! 😡
Good list to see what Central bankers are doing around the world. Look at Turkey LOL. Are they still an economy?😂
Wowww, EUR & JPY now look like other emerging markets FIAT. Didn't they say cryptos are shitcoins that gets dumped 20% to nothing in a matter of weeks? LOL 🇯🇵
Bluechip L1s bleed, but heals slowly. 😭
---
🔢 Index
Ummm, pumped up to 30 in 2 weeks. Again, I think people's looking for hope with ETH the Merge... 🤔
Remain 10ish for another 2 weeks with the small pump. What do you think? ❓
---
📰 Current affairs
Layer 1s & DeFi:
NFTs & Metaverse: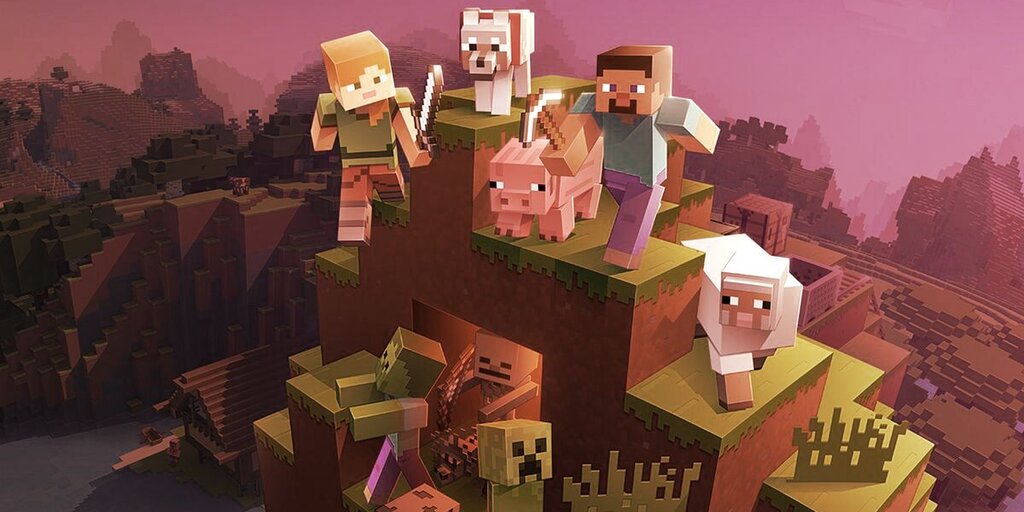 Macro Economy & Regulations: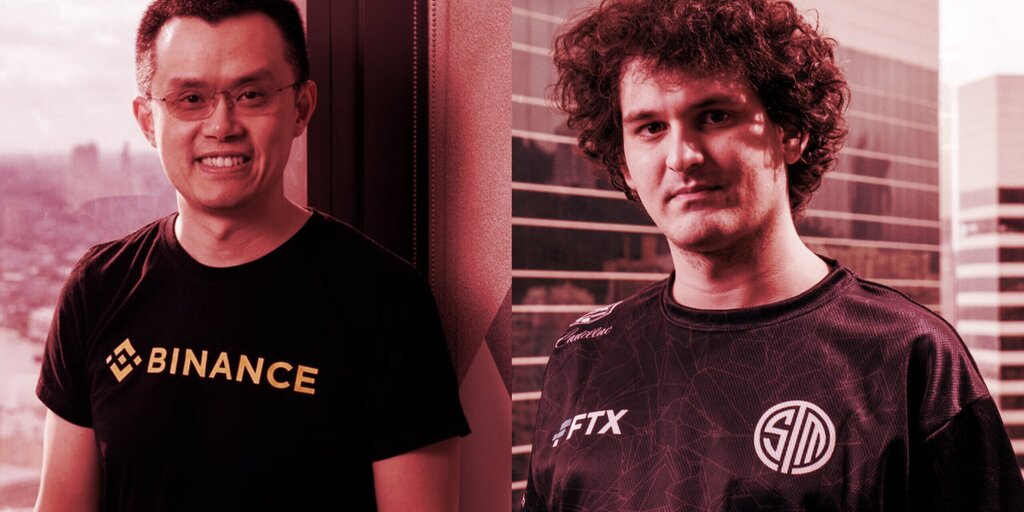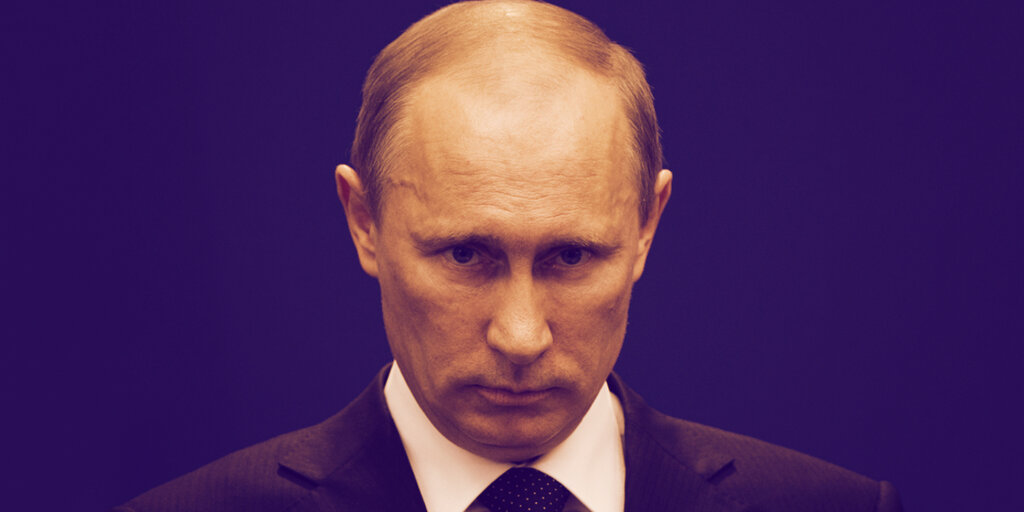 Interesting Tweets:
Research Reports & Videos (DYOR):
https://messari.io/article/decentralized-vpns-a-new-wave-of-privacy?utm_source=newsletter_top&utm_medium=organic_email&utm_campaign=decentralized_vpn