The DeGen Bible to Financial Freedom - Vol. 20
Week 10 Feb - 20 Feb 2023
---
Do Kwon was right from the very beginning. Decentralised stablecoin is as important as Bitcoin. - Mars Captain
---
🧠 Observations
Spring time, positive sign on new $ flowing into the market as per stablecoin dominance, not just existing stables swapping risk on assets in the market. 🍃
---
💵 Stablecoin & Market Landscape
Stablecoin market share remains EXTREME high in reference to the total crypto market capitalization. 11.57% of stablecoin (137.3B) on 1.18T crypto market. Flattening trend continues
Reminder: Mid-NOV 2021, this percentage was around 4ish% with a 3T total MC. Now we are at 15ish% with a 1ishT total MC.
Now at 1.17T. Still hanging around on the 1T level. Stably rising. 📈
Reminder: June & Nov 2022 witnessed a bottom of 800ish B MC vis-a-vis the market's top in NOV 2021 at 3T.
The greens here show BTC as an asset class already, regardless of being risk on or risk off. It's irreversible. 🆚
---
🔢 Index
Pretty high sentiment in the last three weeks. Market stablises is good, but such a level with so-so price performance. Still not convinced. 🤔
SEC cracking down, BUSD going south, and we are at 18. Anyways, BTC should show more value in times like this, so I agree. 👍
---
📰 Current affairs
Starfish Finance:
Bitcoin: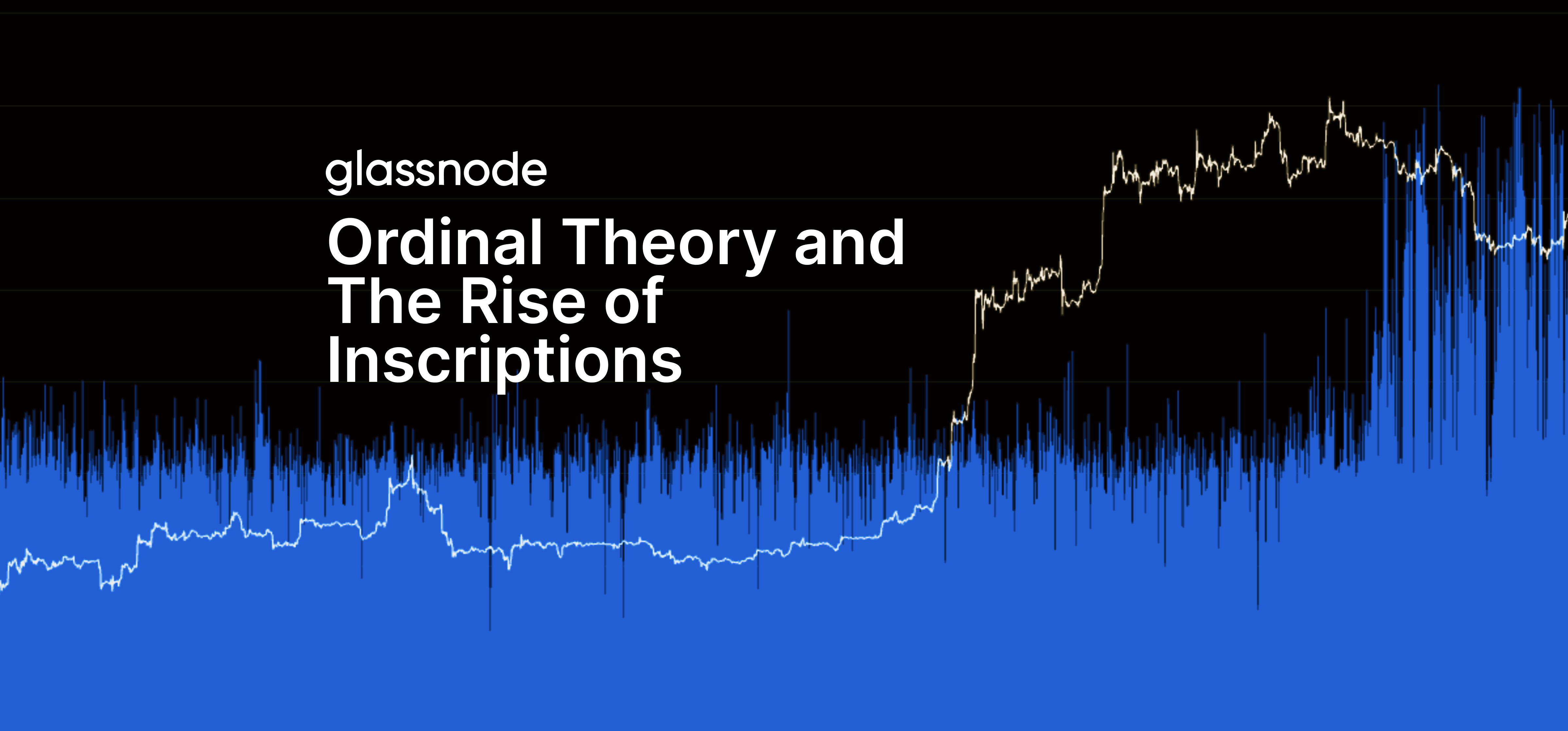 Ethereum:
Nothing much.
Layer 1s & DeFi:
NFTs & Metaverse: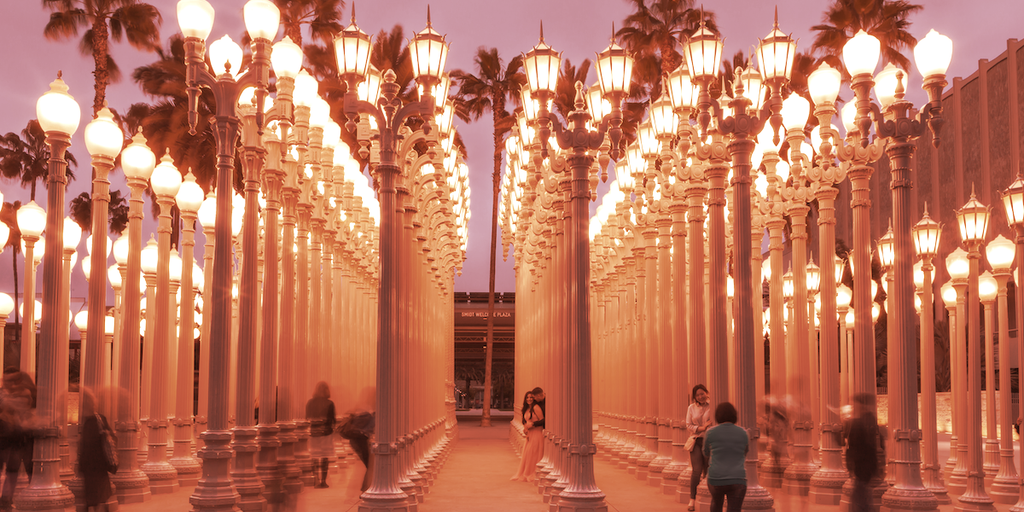 Macro Economy & Regulations: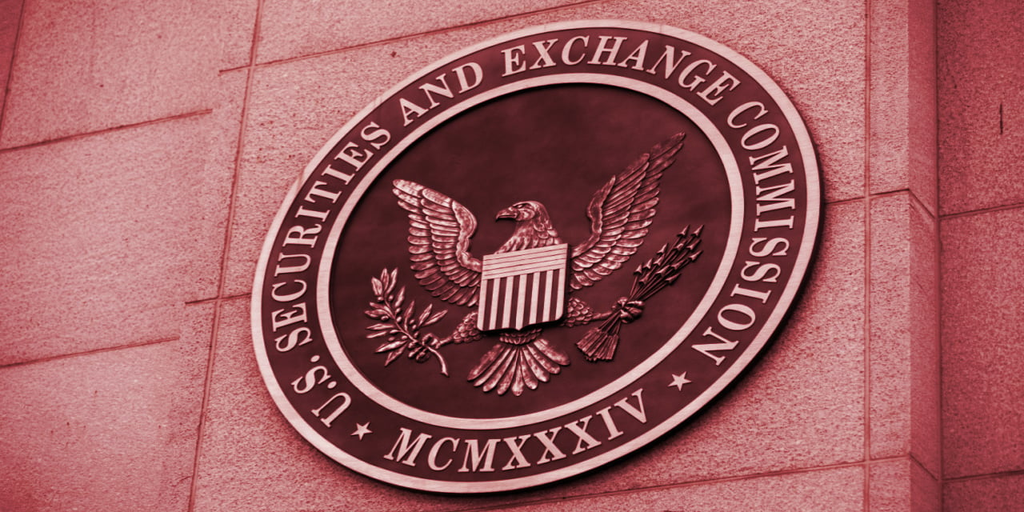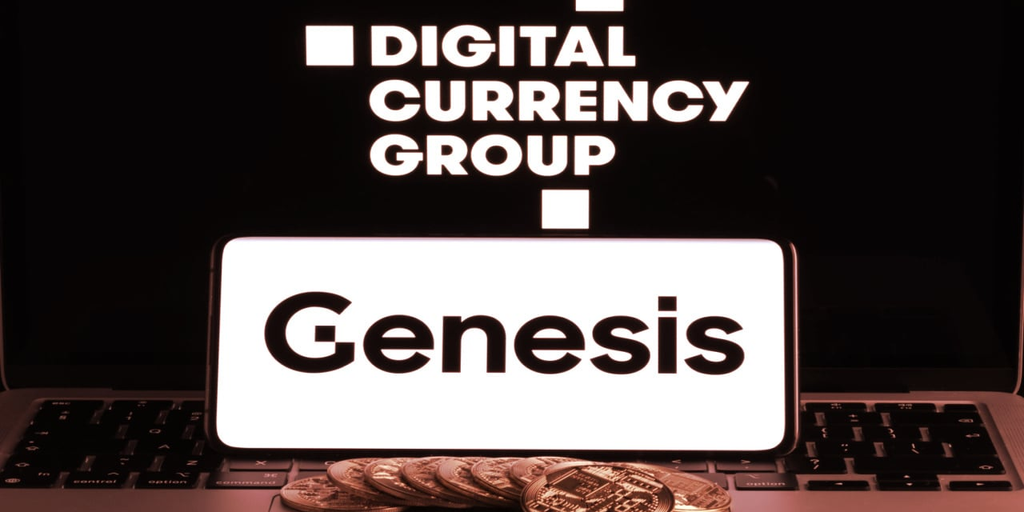 Interesting Tweets:
Research reports/videos (DYOR) :