The DeGen Bible to Financial Freedom - Vol. 1
Week 13 June - 17 June 2022
Getting more furious at boomers laughing at us. I'd rather go to dust than getting laughed and mocked all my life - Mars Captain
---
🧠 Observations
Total MC broke 1T, going down in extreme bearish sentiments 📉
ETH-stETH crisis going on with 3AC and Celsius going down hand-in-hand happily together. 💑
---
💵 Stablecoin & Market Landscape
(Last 7 day average) Stablecoin market share remains EXTREME high in reference to the total crypto market capitalization. 15.64% of stablecoin (154.5B) on 0.99T crypto market.
Stablecoin % further jumped in the last 7 days, now at 15.64%. A significant uptick compared to last week.
Reminder, in mid-NOV 2021, this percentage was ~4% with a 3T total MC. Now we are at ~15% with a ~0.99T total MC.
There is never the ATH or ATL in crypto, it can always go higher or lower. This week we broke 1T. 😢
Reminder, we are at the lowest point in the last 365 days for three consecutive weeks already.
Extreme high correlation US Stock x Crypto by nang12718 on TradingView.com
Correlation spiked up this week to 0.94. Boomers gaining over control again.
Could it be that US trading activity is crashing the market? 😠
Inhabitants of developing countries are the most optimistic about Bitcoin's future. Even China.
---
🔢 Index
Well, what can we expect, single digit all week long. Extreme bearish! 🐻
From last week's early 20ish, waterfall-ly dropped to 14 today. Can it go single digit? 🥶
---
📰 Current affairs
Bitcoin:
Ethereum:
Layer 1s & DeFi: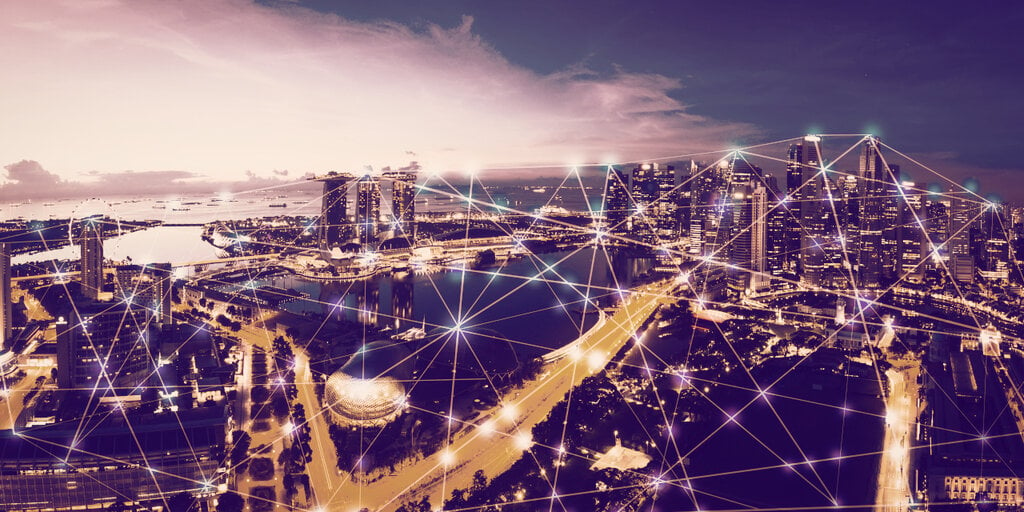 NFTs & Metaverse:
Macro Economy & Regulations: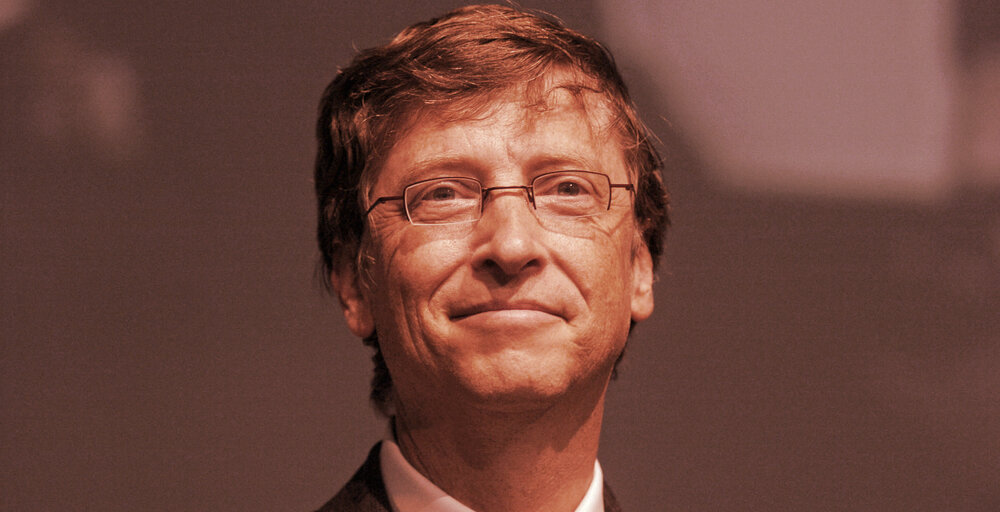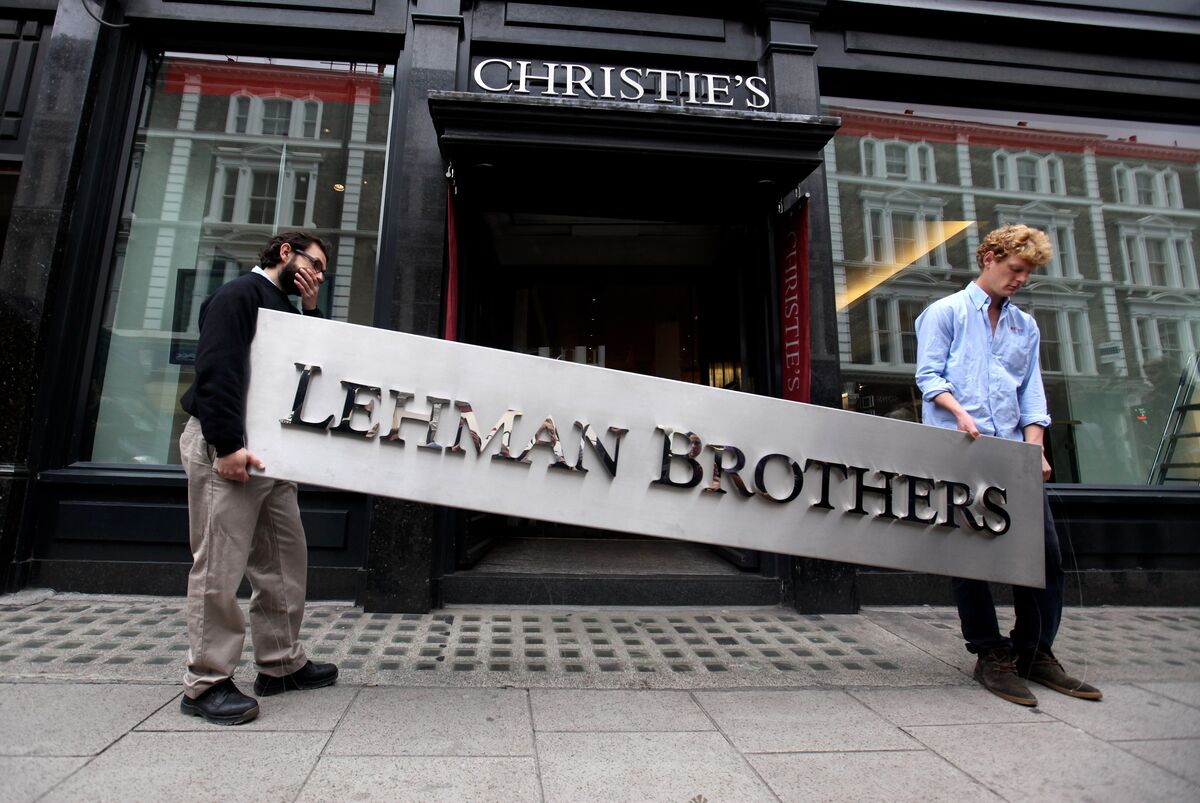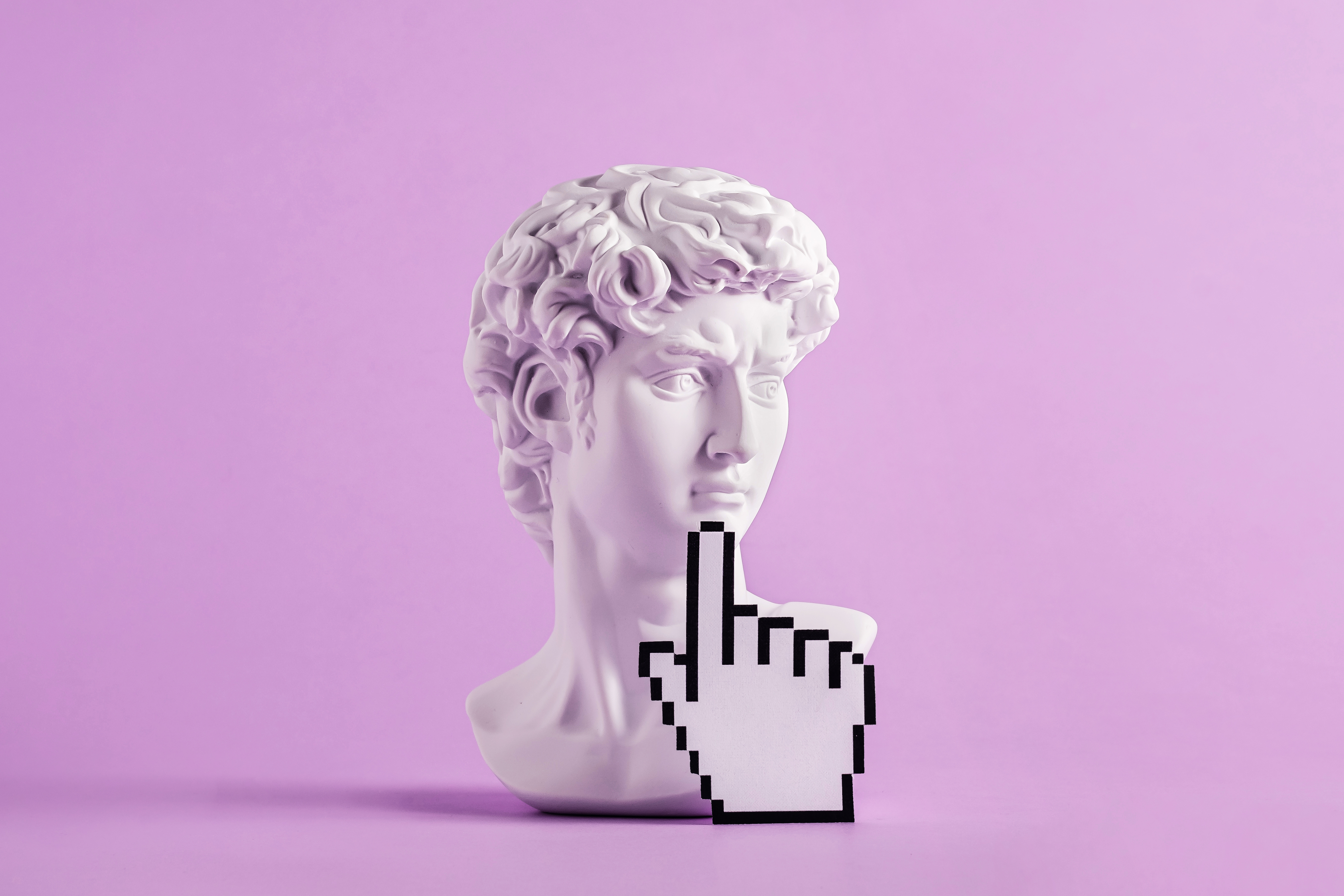 Interesting Tweets:
Research Reports & Videos (DYOR):
4th Annual Global Crypto Hedge Fund Report 2022:
https://www.pwc.com/gx/en/financial-services/pdf/4th-annual-global-crypto-hedge-fund-report-june-2022.pdf