The DeGen Bible to Financial Freedom - Vol. 17
Week 2 Jan - 7 Jan 2023
---
DeFi is inevitable - Mars Captain
---
🧠 Observations
Nothing justified the small squeeze in the last few days. If you look at the Stables/total MC ratio, we might assume around 2% of stables pushed the risk-on assets' ~20% up. Can't say if there is new $ coming in to pump the market. 🤡
The year is starting quietly, don't forget FOMC in Feb 2023 and the Chinese are having their new year. 🏮
---
💵 Stablecoin & Market Landscape
Stablecoin market share remains EXTREME high in reference to the total crypto market capitalization. 14.08% of stablecoin (138B) on 0.98T crypto market. Flattening trend continues
Reminder: Mid-NOV 2021, this percentage was around 4ish% with a 3T total MC. Now we are at 15ish% with a 1ishT total MC.
Now at 0.98T. Re-bounced a bit, struggling in the 1T level in the last few days.  😳
Reminder: June 2022 witnessed a bottom of 800ish B MC vis-a-vis the market's top in NOV 2021 at 3T.
The moral is, EVM chains might just get less and less traction as competition intensifies. Solana being a leader in non-EVM ecosystems serves more than its symbolic value. (Personally, I don't like Solana, but facts are facts, they are resilient. 💪
Do you agree or disagree? 🤔
---
🔢 Index
Doesn't make sense at all, doubled in 10 days, and you look at the small pump + CBBI, guys be careful. ⚠️
Raised a few points to double digit, still very low. 😷
---
📰 Current affairs
Starfish Finance:
Bitcoin:
Bitcoin:
Layer 1s & DeFi: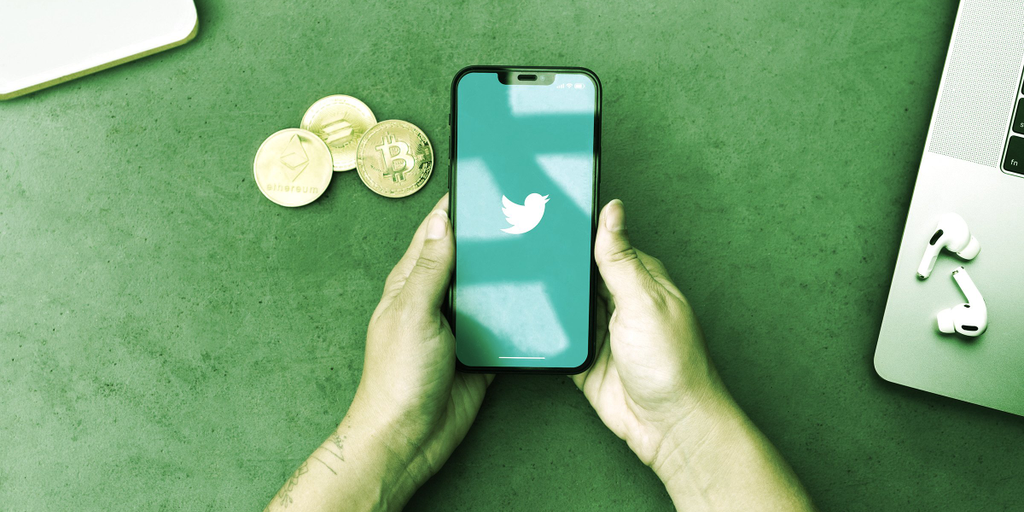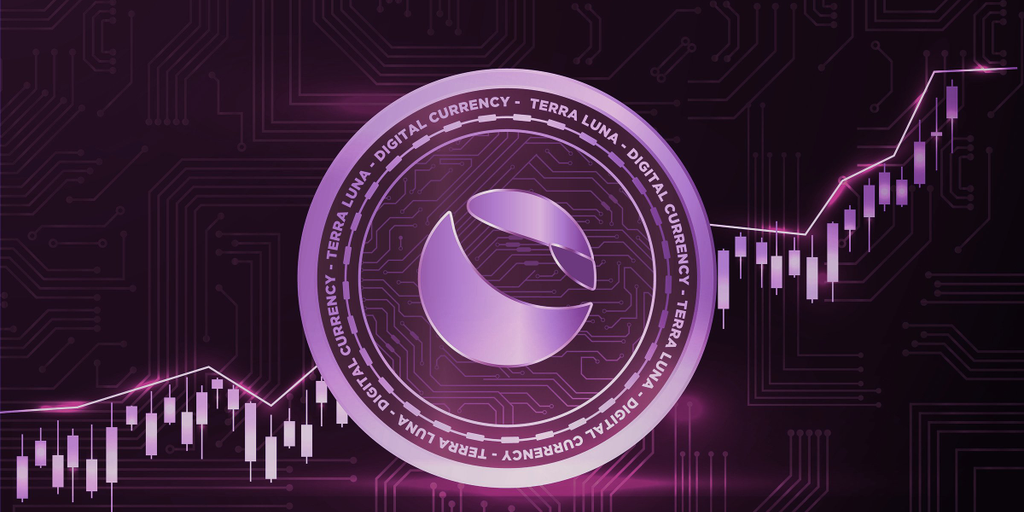 NFTs & Metaverse: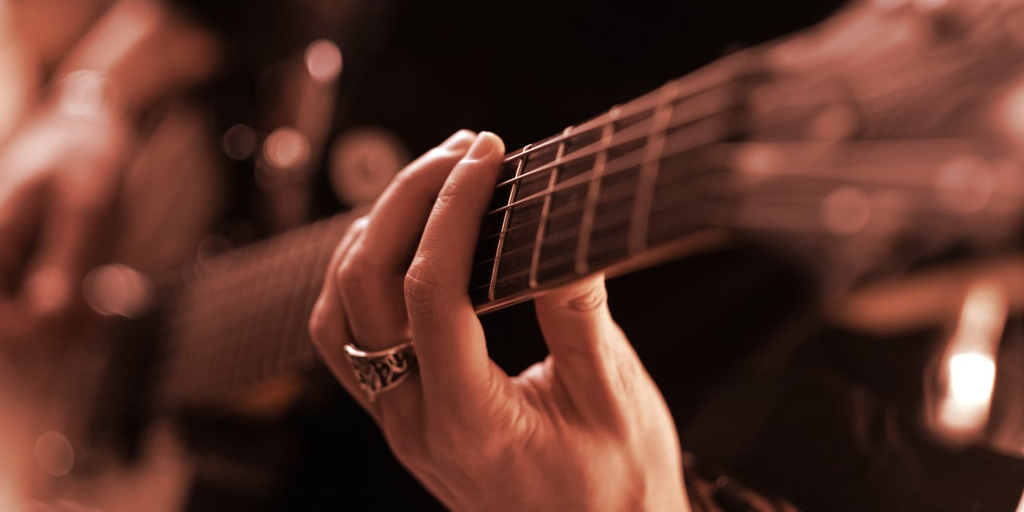 Macro Economy & Regulations: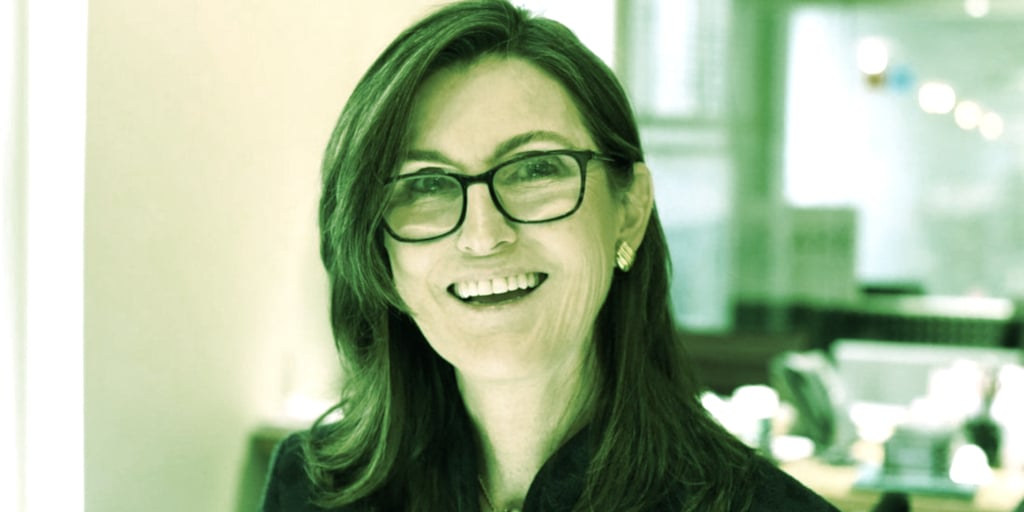 Interesting Tweets: