The DeGen Bible to Financial Freedom - Vol. 16
Week 2 Jan - 7 Jan 2023
---
The beginning of a boring year, can you hold on?! - Mars Captain
---
🧠 Observations
Pretty sure that 2023 will be a boring market all year long 🤡
USDC might flip USDT MC this year. 👀
NFT volume showing some resilience, whether it's wash trading or real retail, it's worth watching. 📺
DCG contagion is likely to end within Q1 2023, let's see what happens with FOMC decision in Feb 2023. 😠
---
💵 Stablecoin & Market Landscape
Stablecoin market share remains EXTREME high in reference to the total crypto market capitalization. 15.52% of stablecoin (137.9B) on 0.88T crypto market. Flattening trend continues
Reminder: Mid-NOV 2021, this percentage was around 4ish% with a 3T total MC. Now we are at 15ish% with a 1ishT total MC.
Now at 0.858T. We are at the lowest period since NOV 2021 😭
Reminder: June 2022 witnessed a bottom of 800ish B MC vis-a-vis the market's top in NOV 2021 at 3T.
Showing some resilience and user stickiness on Solana. 👍
Still not too sure if it survives this winter though. 😂
FRAX semi-algorithmic stablecoin seems to be the last man standing in this field. 🪖
FRAX has quite some impressive development throughout 2022, though it doesn't necessarily reflect in its token value. Worth keeping an eye on the project. ❤️
---
🔢 Index
No heartbeat for 2 weeks. Hanging on the 20ish level. 🥱
OK first week of 2023, it starts at 6. Let's keep this in mind. 👌
---
📰 Current affairs
Starfish Finance:
Bitcoin:
Layer 1s & DeFi: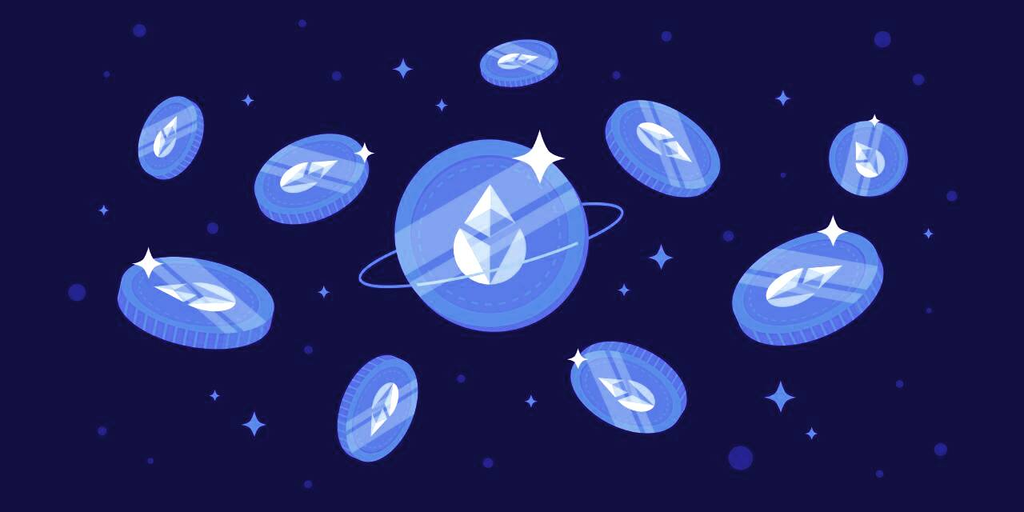 https://www.axios.com/2023/01/04/celsius-bankruptcy-earn-accounts?utm_source=tldrnewsletter
NFTs & Metaverse: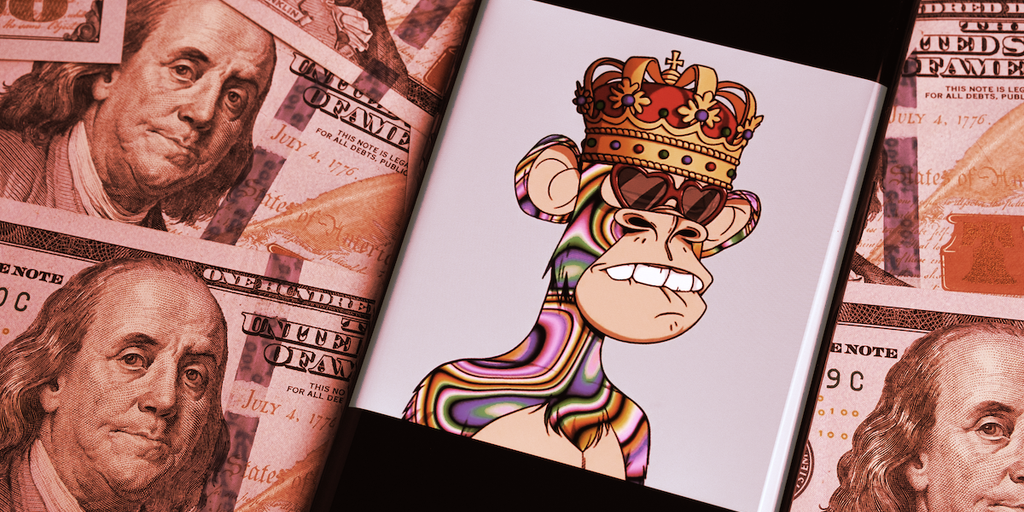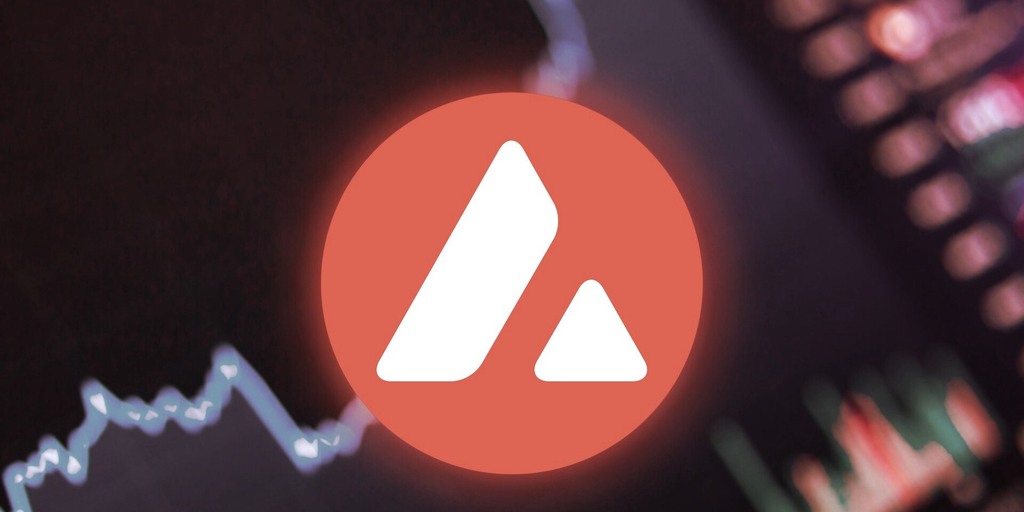 Macro Economy & Regulations: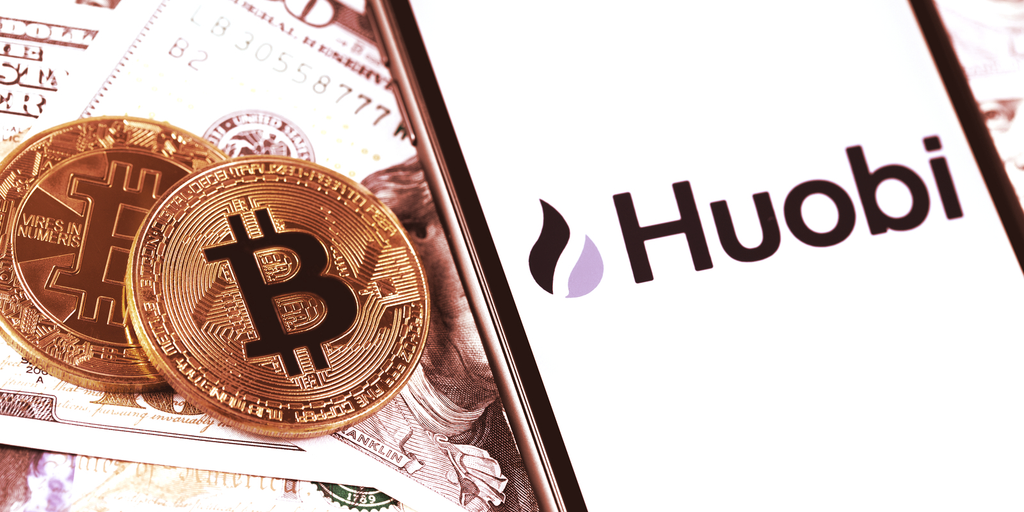 Interesting Tweets:
Research Reports & Videos (DYOR):
https://drive.google.com/file/d/1ET__oUi5LeoKBxX2pBZu0FL9AaQ9B56R/view