The DeGen Bible to Financial Freedom - Vol. 19
Week 28 Jan - 10 Feb 2023
---
Do Kwon was right from the very beginning. Decentralised stablecoin is as important as Bitcoin. - Mars Captain
---
🧠 Observations
FOMC as expected, no major macro bad news, stable market 🧊
China has new moves after CNY and as they open up. Eyes on Chinese blockchain projects 👀
---
💵 Stablecoin & Market Landscape
Stablecoin market share remains EXTREME high in reference to the total crypto market capitalization. 12.85% of stablecoin (137.5B) on 1.07T crypto market. Flattening trend continues
Reminder: Mid-NOV 2021, this percentage was around 4ish% with a 3T total MC. Now we are at 15ish% with a 1ishT total MC.
Now at 1.07T. Still hanging around on the 1T level. Quite a stable January. 😢
Reminder: June 2022 witnessed a bottom of 800ish B MC vis-a-vis the market's top in NOV 2021 at 3T.
Big news following tier one NFT Doodles' migration. Transactions resurge. 👔
But, token price is still rubbish. 🚮
In conclusion, we shouldn't be excited about the Jan 2023 pump. It's just 1/12 of the year. At the start of 2022, we didn't know LUNA, 3Arrows, Celsius and FTX would go south either. Be modest with the market. 🃏
They say JAN 2023 has the most money inflow to BTC ETF in institutional cash. Wait, if you compare this with the worst moment of the market, you always have "the most since X" Rhetorics matters, it is factual, but it isn't truthful. 😠
It's definitely an established sector in the crypto market now and more players will hop in to compete against each other. X2Y2 is on the rise. 🚀
---
🔢 Index
Keeping steady at late 40s to 50. Problematic level with this price, not convincing for the price performance. 🚥
Small drop, must have something to do with Gary Gensler's move to fine Kraken, but ok level. 👌
In a way the EU might be leading/offering the most rigid, yet, CLEAR, regulatory landscape, while everyone's eyes on the US and Gary Gensler.🇺🇸
Though the crypto world's highly dollarised, we should not ignore the fact that EUR is as much an international reserve currency and widely accepted. 💶
The take here is that EURC is issued by Circle... Why? LOL 😂
---
📰 Current affairs
Starfish Finance:
Bitcoin:
Ethereum:
Only Shanghai upgrade stuff.
Layer 1s & DeFi:
NFTs & Metaverse:
Macro Economy & Regulations:
https://archive.ph/0xx2x#selection-109.5-112.0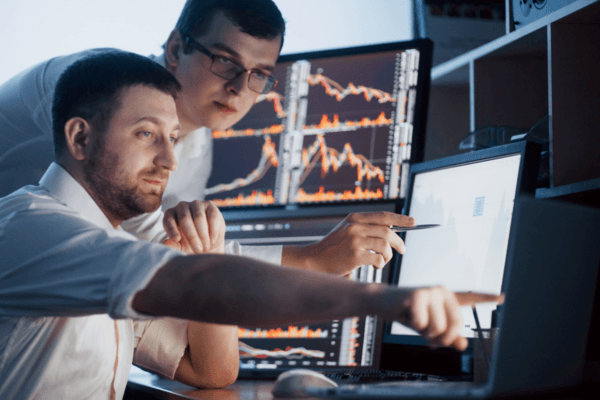 Interesting Tweets: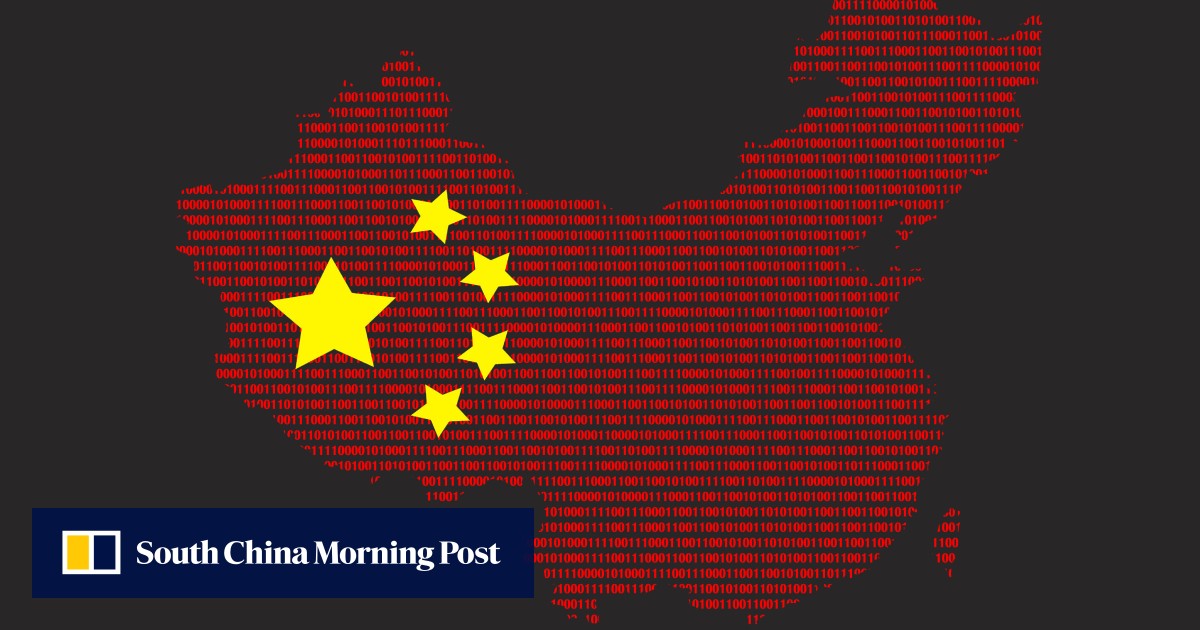 Research reports/videos (DYOR) :