The DeGen Bible to Financial Freedom - Vol.36
NFT market is heading to a melting point. The market has good signals of recovery. WAGMI!
Week 21 Jun -  30 Jun 2023
---
NFT NGMI - Mars Captain
---
🧠 Observations
SEAN Times celebrates its first year anniversary!
Significant and coordinated dumping pressure on the blue chip $BAYC NFT series signals the start of the NFT market collapse? (The decline has been on for a year, and now we are at the collapse moment.) Captain is not optimistic about a rebounce moment. Essentially, the NFT narrative is a lightyear speedy way to form an IP and foster a community. What else can you spin off from there? Game-Fi? Metaverse?
Azuki stabbed the NFT further by draining holders another 40M $USD. Note that we are still in the bear market. Which blue-chip NFT project still has hope? Ummmm, Doodles?
Stables gonna depeg, it's inevitable.
Don't forget that we will have another highly anticipated rate hike in July FOMC.
---
💵 Stablecoin & Market Landscape
Stablecoin market share remains high in reference to the total crypto market capitalization. 10.49% of stablecoin (1128.9B) on 1.22T crypto market.
Reminder: Mid-NOV 2021, this percentage was around 4ish% with a 3T total MC. Now we are at 10ish% with a 1ishT total MC.
Now at 1.22T.  Still hanging around on the 1T level. Going steady.
Reminder, June and Nov 2022 witnessed a bottom of 800ish B MC vis-a-vis the market's top in NOV 2021 at 3T.
Infographics
In a way, it shows how dominant the market is by the developed West, where the affluent can afford to take the summer off. Captain never buys the ascension of the East thinking.
The interesting thing about this graph is the proportion of recurring users, while we only see a declining of new users. NFT's narrative is in an inertia moment. No new concept, no new users, only same speculative holders.
BlackRock's $BTC ETF application decision making date will coincide with the next halving?
How long has the deep state been planning this?
Looking at the new L2 eating into the pie, we also need to ask the question whether the cake has becoming bigger or remained the same size. In Captain's impression, it has remained the same size.
So the other side of the story is that Optimism and Arbitrum are losing popularity. (Though maybe temporarily)
The miner capitulation a while ago crushed the mining industry. They are quite resilent in a way.
Tough business and it's time to think ahead for the post-2024 halving landscape.
---
🔢 Index
Matrixport is still quite bullish on $BTC, but Captain thinks that it needs to do lower before it goes higher. This level is still a bit high for the market situation.
CBBI is rising to 30ish. This is a very good indicator for the market in general.
---
📰 Current affairs
Starfish Finance:
BTC
ETH
Layer 1s/ Major DeFi
Twitter
NFTs
Macro econ/ Regulations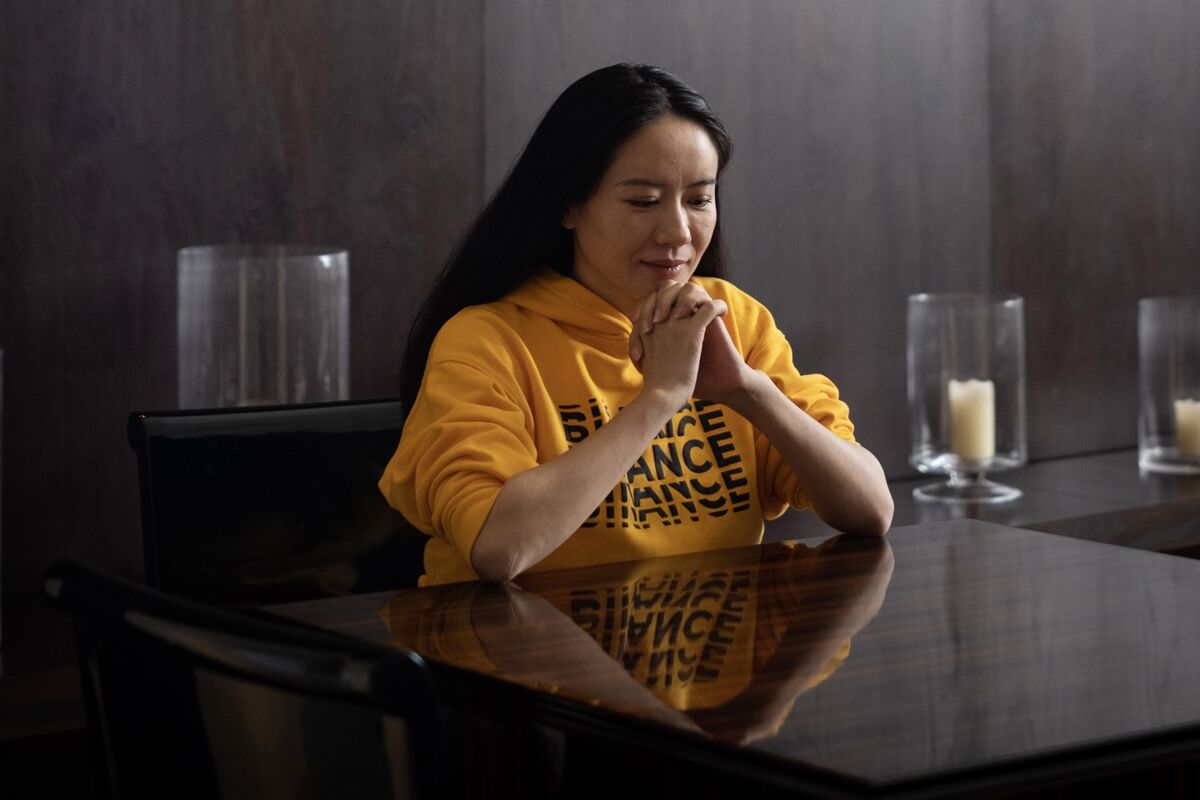 Research reports/videos (DYOR)