The DeGen Bible to Financial Freedom - Vol.32
More layer 2 mainnets are launching in the remaining of the year. For both projects and individual speculators, opportunities are still out there. What can happen in a BTC-based DeFi ecosystem? Let's move on from the memes.
Week 22 May -  30 May 2023
---
Wealth is accumulated in peacetimes - Mars Captain
---
🧠 Observations
The first half of 2023 is about to end. More layer 2 mainnets are launching in the remaining of the year. For both projects and individual speculators, opportunities are still out there. Don't leave the industry.
Compared the EU and Chinese attitude towards crypto technologies and investments, the former is FUD-driven, while the latter is FOMO-driven. No wonder why everyone's retweeting the ease of regulatory pressure in the east, and chooses to deliberately forget in 2017, there was a wave of CEXs escape, since then, Chinese miners have been pushed to the cliff every now and then. Understanding political stability is as essential as picking the right meme, ladies and gentlemen.  
Can we have some real DeFi based in the BTC ecosystem, and move on from the meme and BRC-20, LRC-20, xxx-20? BTC memes won't win the race against DOGE and established ETH-based ones, and people shouldn't pick a red ocean industry.
Captain & the fishes are eyeing on layer 2s for the rest of the year. All network activities are concentrated in EVM ecosystems, alternative layer ones will have a hard time before the next super cycle.
---
💵 Stablecoin & Market Landscape
Stablecoin market share remains high in reference to the total crypto market capitalization. 10.8% of stablecoin (130.3B) on 1.2T crypto market.
Reminder: Mid-NOV 2021, this percentage was around 4ish% with a 3T total MC. Now we are at 10ish% with a 1ishT total MC.
Now at 1.2T.  Still hanging around on the 1T level. Going steady.
Reminder, June and Nov 2022 witnessed a bottom of 800ish B MC vis-a-vis the market's top in NOV 2021 at 3T.
Infographics
Do we see very similar pattern between Solana and Bitcoin?
Captain likes $BTC, but is still doubtful about the ordinal based NFTs, ultimately it has to do something similar as Ethereum and conceive narratives like BTC metaverse or BTC game-fi. If BTC NFTs can't even first repeat ETH NFTs' narratives, what is BTC-based NFT's narrative gonna look like except memes and a LOOT-like NFT. (Google LOOT in 2021 August-September for those who ain't familiar with.)
Captain is a $CAKE fan, despite Pancake's continuous efforts in catching up with Uniswap + its throne in the BSC ecosystem, $CAKE has not been able to follow any of DeFi price action except declining. Looks like there is a long way to make $CAKE great again.
(Captain's conspiracy: in any foreseeable scenarios of Binance's regulartory fight, Binance might as well switch their most activities on Pancake to get the shield of DeFi.)
Captain made a prediction of USDC dethroning USDT around 6 months ago, it didn't happen yet, in particular, USDC's depegging crisis 2 months ago drove organic growth of USDT.
Knowing enough the background of Tether is actually quite scary. But then, the market is always right. What should we actually believe?
---
🔢 Index
No surprise, staying very stable this index.
CBBI also very stable. No FUD, no FOMO.
---
📰 Current affairs
Starfish Finance:
BTC
ETH
Layer 1s/ Major DeFi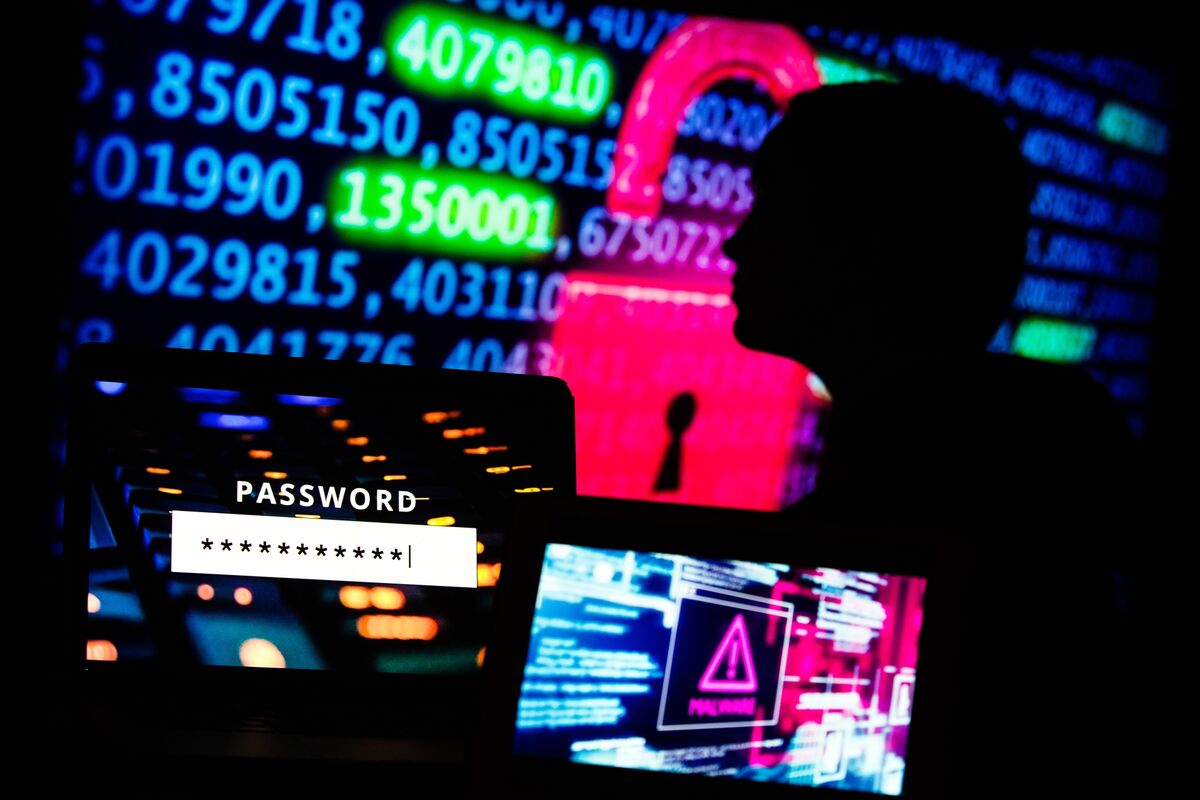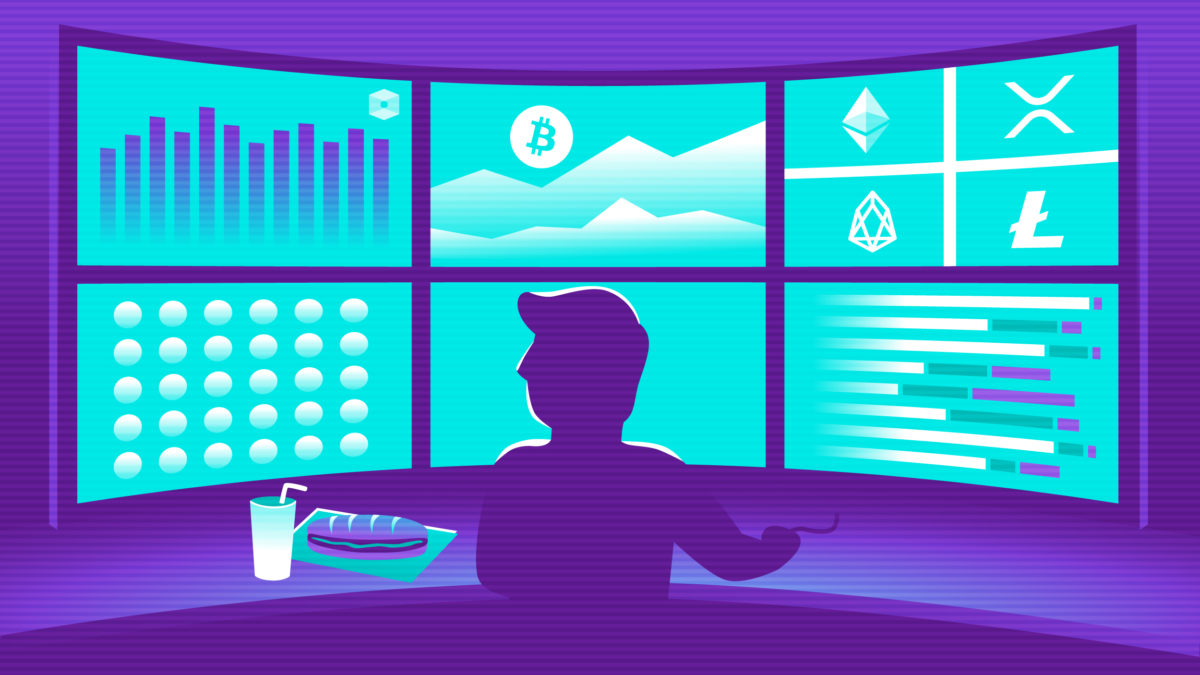 Twitter
https://twitter.com/CryptoStreamHub/status/1659850510206377985
https://twitter.com/sidmvenkat/status/1661425431403274240
https://twitter.com/wassielawyer/status/1662875700926492672
NFTs
Macro econ/ Regulations
Research reports/videos (DYOR)