The DeGen Bible to Financial Freedom - Vol.26
The decline of stablecoin market cap is remarkable in the last 3 weeks. New stuffs to explore in the BTC ecosystem. US CPI, Shanghai upgrade, Chicago CME interest change, notably FED's March meeting minutes will be released this week.
Week 3 Apr -  10 Apr 2023
---
Boring markets test the faithful - Mars Captain
---
🧠 Observations
The only remarkable trend in the last three weeks is the decline of stablecoin market cap. But with such a relatively small total crypto market cap. Captain thinks people just swapped their stables (like Binance & USDC hodlers) to BTC mostly. We don't see any hype on Ethereum, despite the imminent Shanghai Upgrade. If I might refresh our subscribers' memory, post-LUNA crash summer 2022, the market pattern was highly identical to the current one, difference this time is the BTC emphasis.
So, there is a lot new stuff to explore in the BTC ecosystem. Captain likes Stacks, but don't forget Interlay on Polkadot, despite there is a lot of disappointment and inflated developer activities in the Kusama realm. In a way, we might see all the DeFi, NFT, Metaverse and whatever initiated in Ethereum a prelude/experiment of what's gonna happen in BTC.  
A Turbulent week is starting, US CPI, Ethereum Shanghai upgrade, Chicago CME interest change, notably FED's March meeting minutes will be released. Not an easy week post-Easter.
But wait, don't forget the dragon in the East is hosting (another) week of Web3 events in Hong Kong after a month of events with more exhibitors than participants.🥱🥱🥱 (Seriously, you fomo into that 💩?)
---
💵 Stablecoin & Market Landscape
Stablecoin market share remains high in reference to the total crypto market capitalization. 10.8% of stablecoin (132.9B) on 1.23T crypto market.
Reminder: Mid-NOV 2021, this percentage was around 4ish% with a 3T total MC. Now we are at 10ish% with a 1ishT total MC.
Now at 1.23 T.  Still hanging around on the 1T level. Going steady.
Reminder, June and Nov 2022 witnessed a bottom of 800ish B MC vis-a-vis the market's top in NOV 2021 at 3T.
Infographics
Oil has penetrated every corner of the modern industrial world. Looking at oil price is as interesting as looking at fear index.
Actually, the bigger picture is the declining overall volume on NFT trades. It is the end of a generation, jpegs evaluated at millions of dollars.
Not gonna play my smartass here. I quote BTC magazine's original statement, "It's worth pointing out the historical correlation between ISM PMI and SPX year-over-year performance (another leading indicator of economic recession). Historically, traditional markets have bottomed after the ISM PMI has bottomed out."
There is a lot of going-ons in the BTC ecosystem these days. This SEAN times volume covers a lot of BTC stuff and they all look very interesting and somehow you can see a similar pattern of the ETH-led NFT summer in 2021.  
---
🔢 Index
It's been stagnant on the 60 level for 3ish weeks. As per other market data points. If it doesn't break 🔼, it will soon ⏬.
Again, another stagnant data point. Wen breaks?
---
📰 Current affairs
Starfish Finance:
BTC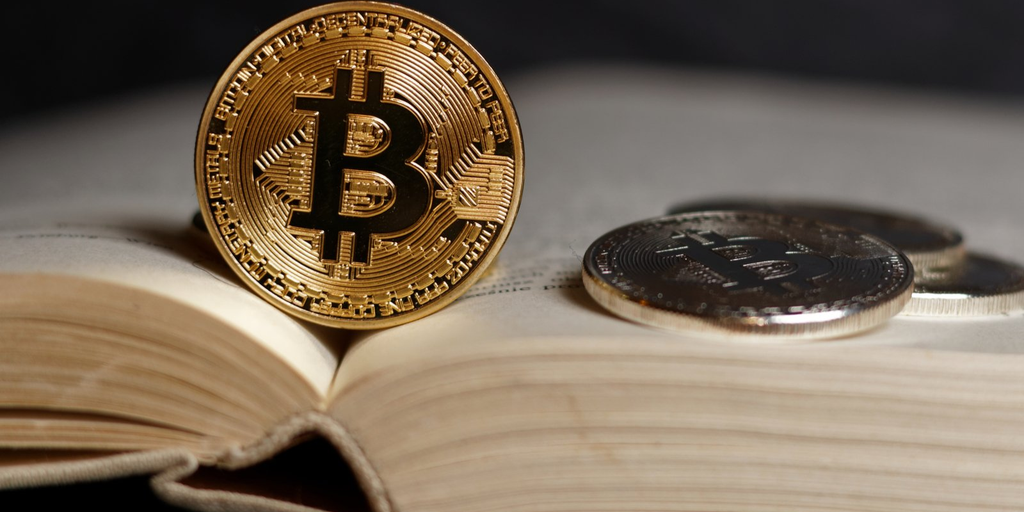 ETH
Let's wait for the Shanghai upgrade in two days.
Layer 1s/ Major DeFi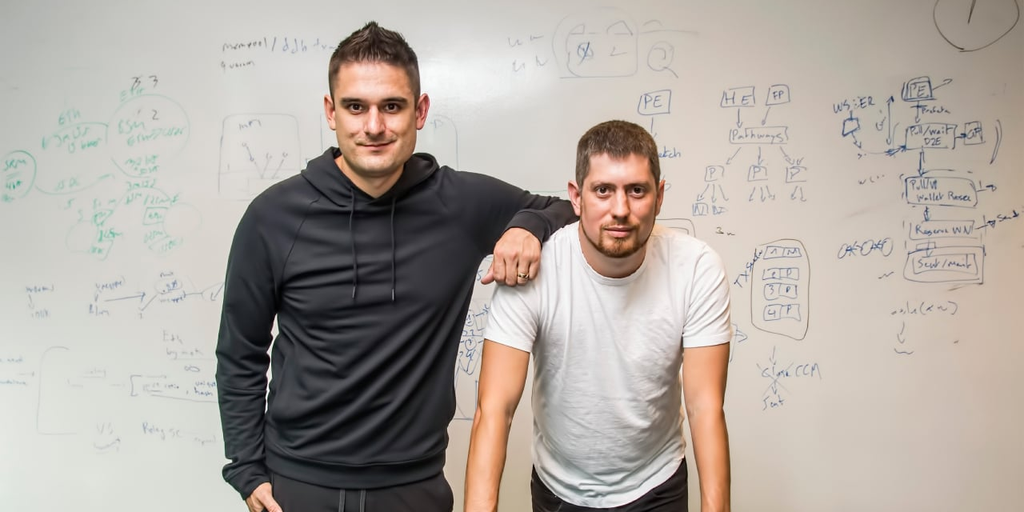 Twitter
NFTs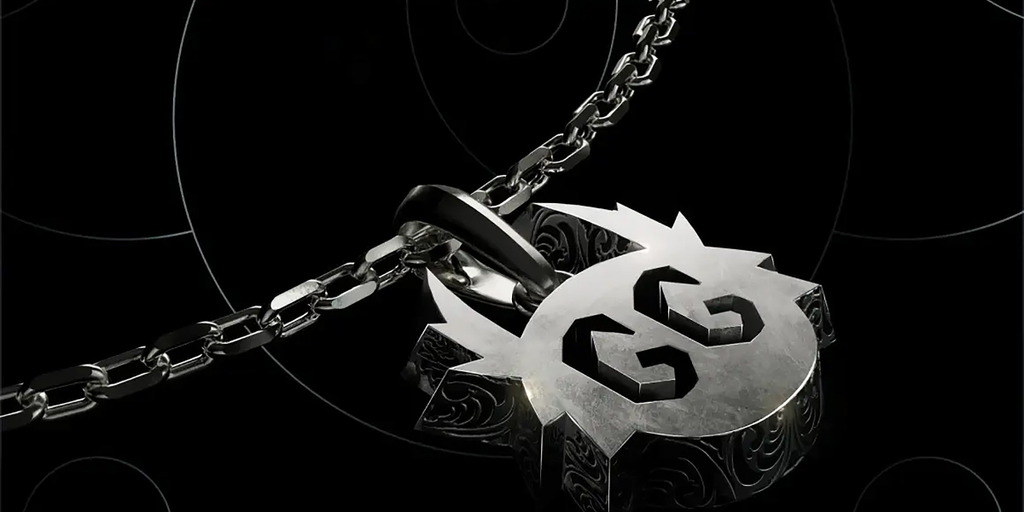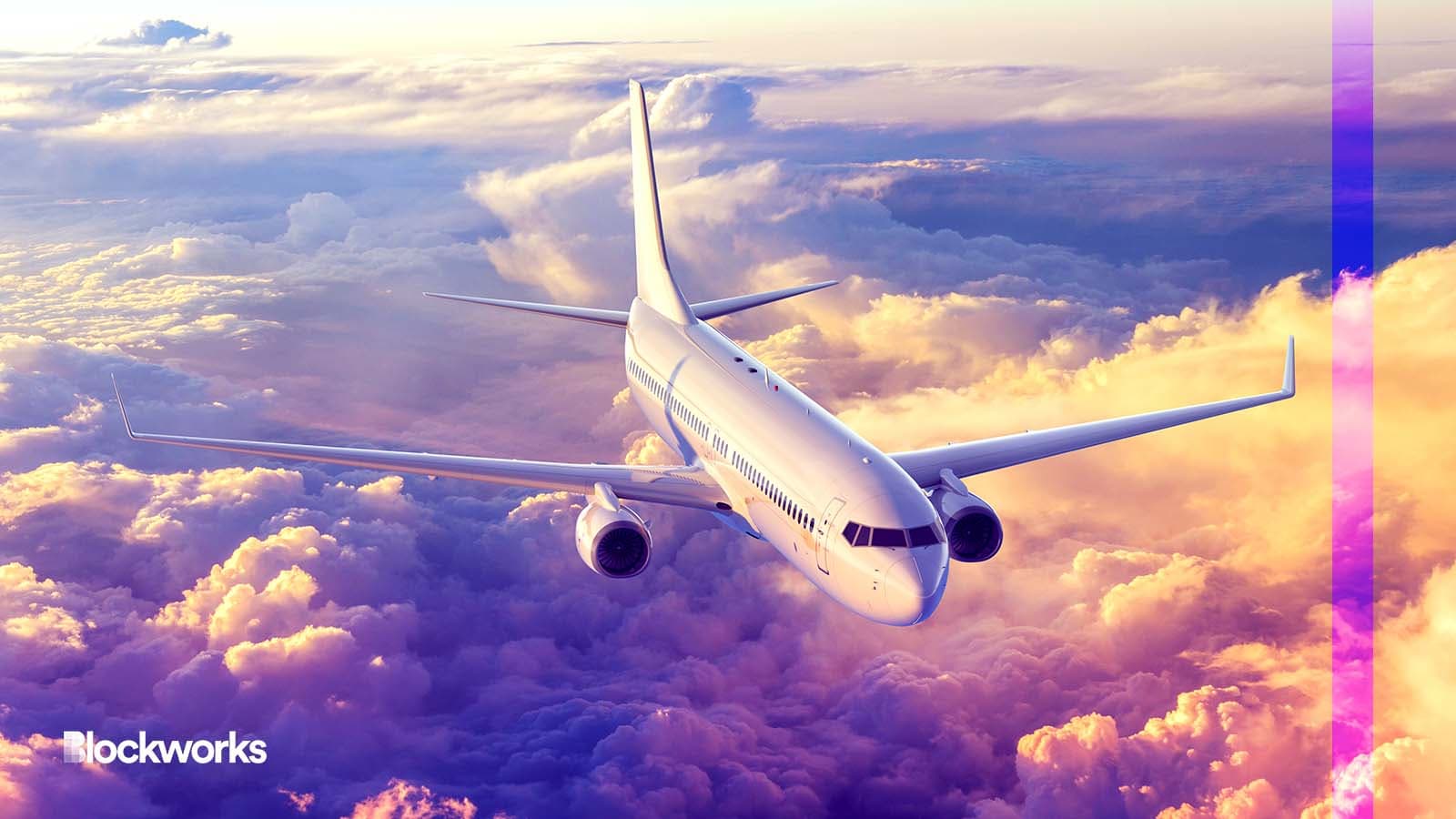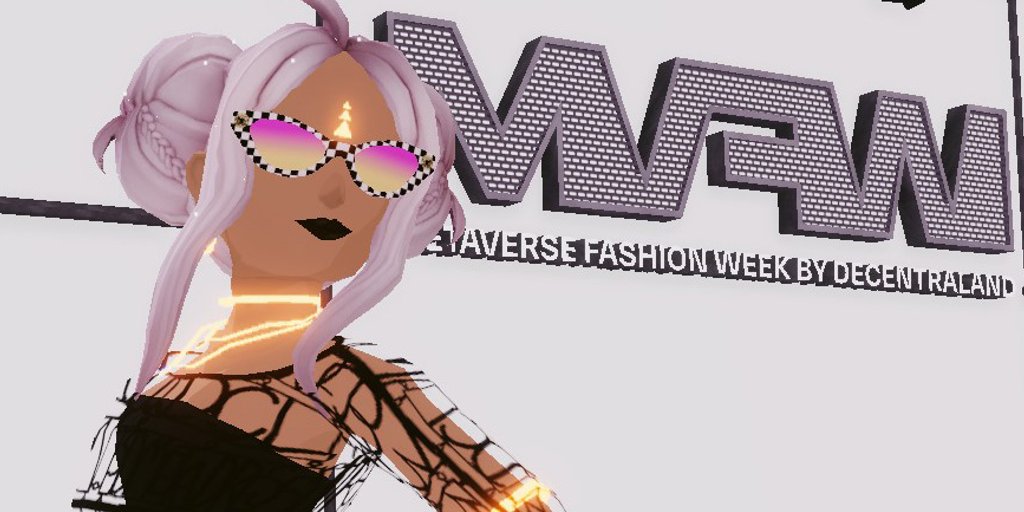 Macro econ/ Regulations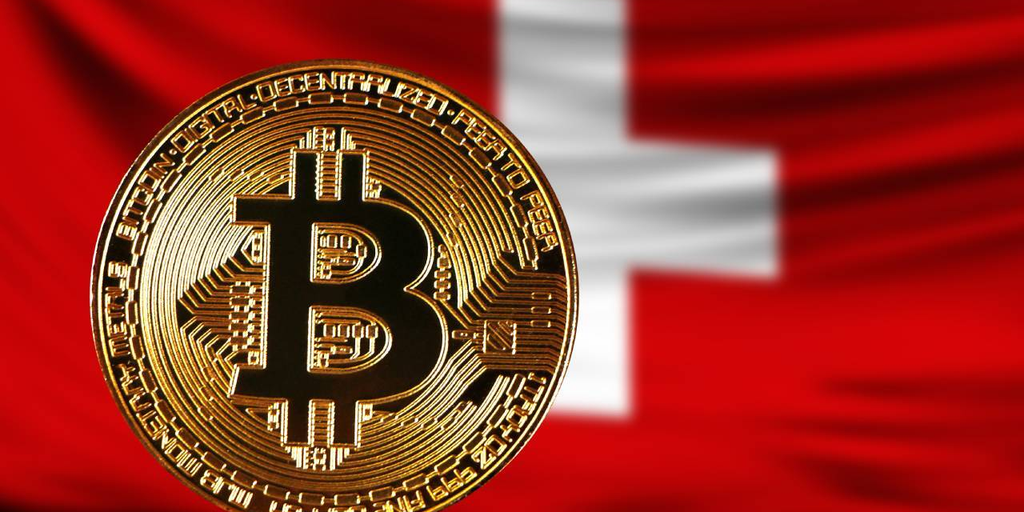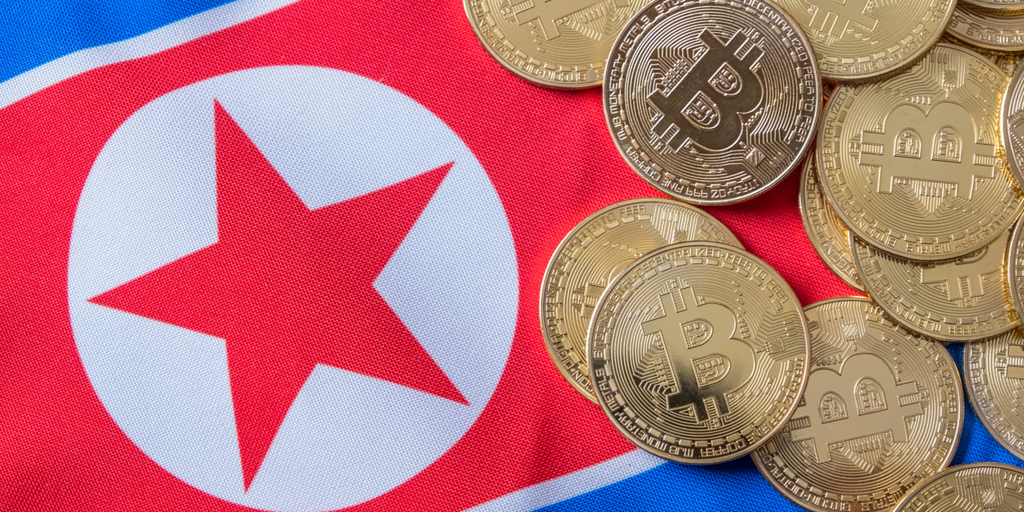 Research reports/videos (DYOR)