The DeGen Bible to Financial Freedom - Vol.25
Starfish Finance is leading Entertainment-Fi with Arbitrum's ONLY prediction market. DeFi is the only viable business model. Stablecoin total market cap continues to fall. No FOMC in April! Happy Easter!
Week 28 Mar -  2 APR 2023
---
Between Ups and Downs, there is Buidl! - Mars Captain
---
🧠 Observations
Starfish Finance has renewed its roadmap and intends to lead the new wave of Entertainment-Fi in Web3! Prediction Market ⬆️🆚⬇️ is out on Arbitrum(💙,🧡). Stay tuned for more innovations!
Captain always says DeFi is the only viable business model. Look at the Arbitrum-led revival of total TVL in DeFi, it's going to be huge in the next bull.
Stablecoin total market cap continues to fall. A good sign for a stable market, but trading activity fell significantly compared to the last two weeks. Possibly related to the upcoming US tax season.
No FOMC in April, US CPI is fake (manipulative) data, Easter is coming. Let's spend a peaceful week!
---
💵 Stablecoin & Market Landscape
Stablecoin market share remains high in reference to the total crypto market capitalization. 10.84% of stablecoin (132.9B) on 1.22T crypto market.
Reminder: Mid-NOV 2021, this percentage was around 4ish% with a 3T total MC. Now we are at 12ish% with a 1ishT total MC.
Now at 1.22T.  Still hanging around on the 1T level. Going steady.
Reminder, June and Nov 2022 witnessed a bottom of 800ish B MC vis-a-vis the market's top in NOV 2021 at 3T.
Infographics
The underlying insight of these colours is that Ethereum is still so king compared to other L1s.
Will the narrative of major layer ones return? We will see.
Binance's influence is phenomenal. Guess most new users will follow the Binance user journey to get into crypto.
Arbitrum again has an impressive uptick, outperfoming Polygon and Optimism.
---
🔢 Index
Still very high for such price level. Unsure how long can this hold.
Keeping steady. CBBI is an excellent reference to time BTC price movements.
---
📰 Current affairs
Starfish Finance:
BTC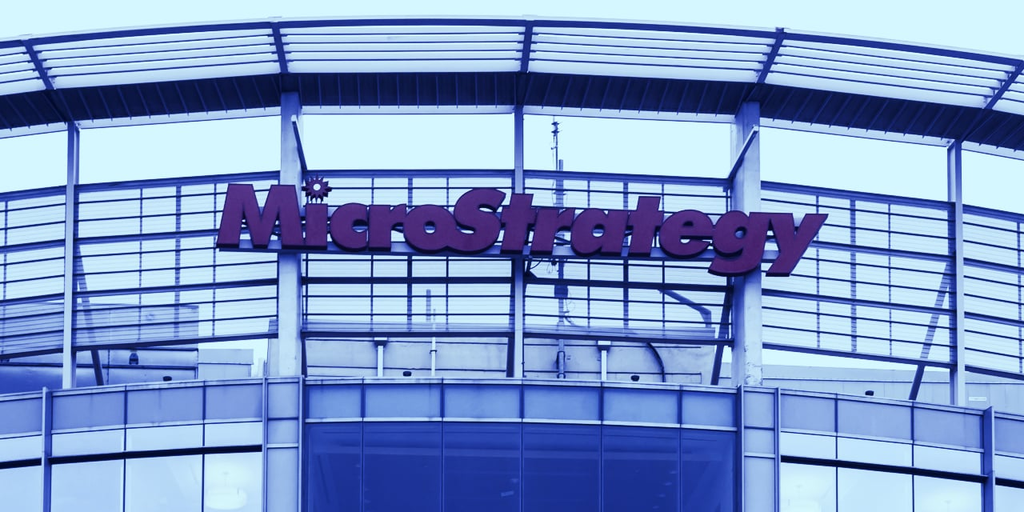 ETH
Layer 1s/ Major DeFi
Twitter
NFTs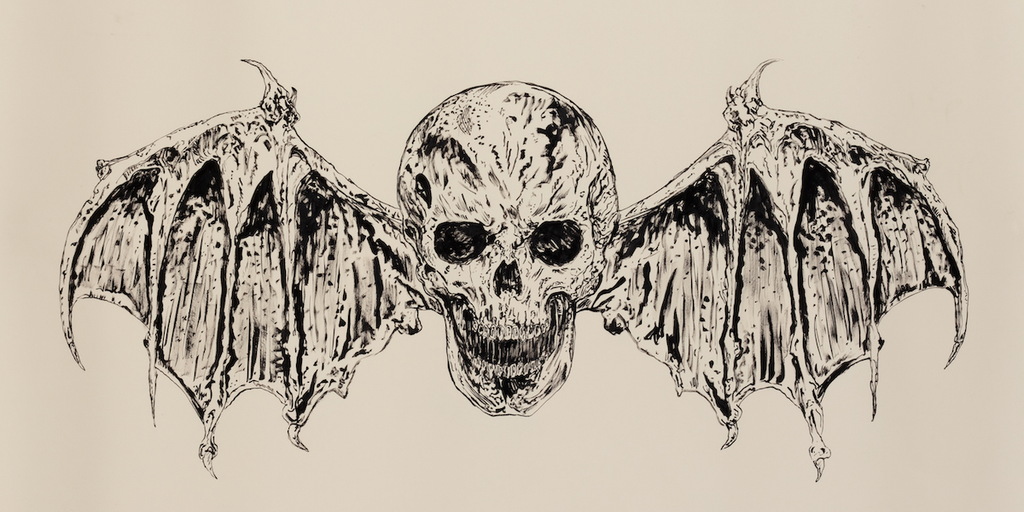 Macro econ/ Regulations
Research reports/videos (DYOR)
Nada for this week!